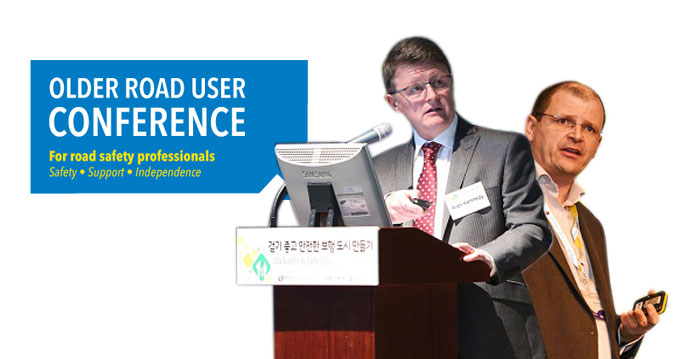 A project currently being undertaken by Road Safety GB to increase awareness and understanding among driving instructors of the needs of elderly drivers will be presented at the Older Road User Conference in the early autumn.
The second edition of the Older Road User Conference is once again being jointly organised by Road Safety GB in partnership with New View Consultants and the RAC Foundation – and in association with the headline sponsor Satsafe – and will be held at the RAC Clubhouse in Pall Mall, London on 24 September.
The agenda comprises 14 presentations covering a wide range of topics including cycling in later life, preparing for life after driving and the potential for autonomous vehicles to enhance the mobility and safety of older people.
One of the latest presentations to be confirmed will be jointly delivered by Alan Kennedy, executive director of Road Safety GB and Ian Edwards, director of research and education at New View Consultants.
Their presentation will outline a Road Safety GB project which will provide local authorities with access to 300 driving instructors who will be trained and given the insight to support the wide range of local authority older driver schemes being delivered across the country.
Delegate registration/more information
Delegate registration for the conference is open, with places available at £160 plus VAT for Road Safety GB & Academy members.
The cost for attendees from the public sector, third sector and academia is £185 plus VAT and for other attendees £235 plus VAT. The delegate fee covers all refreshments, including lunch.
Click here to book a place to attend, or for more information contact Sally Bartrum (delegate registration) or Nick Rawlings (agenda/speakers etc) on 01379 650112.