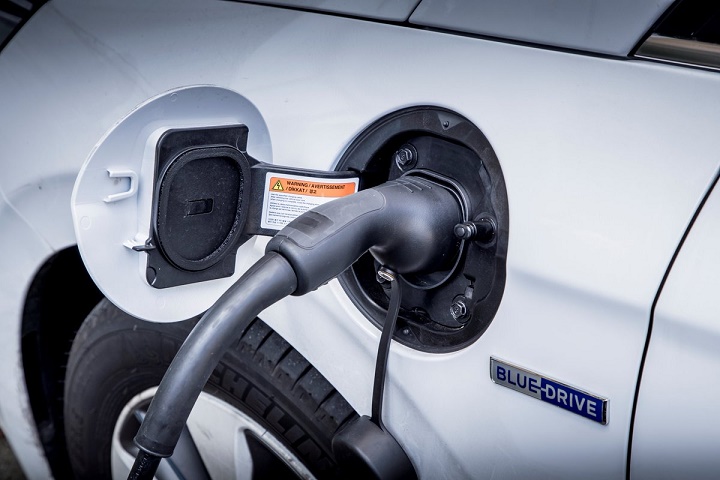 A sharp rise in registrations of new battery electric vehicles during 2020 has been hailed as a 'possible watershed moment' by the RAC.
Figures published by the Society of Motor Manufacturers and Traders (SMMT) show that 86,291 pure electric cars were registered between January and November – compared to just 37,850 during the entirety of 2019.
This is despite the impact of the Covid-19 pandemic, which has seen the overall new car market fall by 31% – including a 58% decrease in the number of new diesels sold (from 583,488 in 2019 to 246,389 so far this year).
Meanwhile in November 2020, more low emission vehicles (battery electric and plug-in hybrid) were sold than diesel vehicles (18,062 compared to 15,925). 
This is the first month this has happened, excluding April 2020 when dealer activity all but ceased as a result of the first coronavirus restrictions.
The RAC says the UK is "reaching a watershed moment" when it comes to new car sales.
Rod Dennis, RAC data insight spokesman, said: "Taking the anomalous month of April aside when dealers were forced to shut because of the pandemic, November saw more plug-in cars registered than diesel cars. 
"The rise in demand for plug-in electrified vehicles appears to partly be taking place at petrol and diesel's expense, with the latter as a result of concerns over harmful nitrogen dioxide emissions.
"As we move beyond the pandemic, 2021 is set to be a critically important year when it comes to understanding the appetite drivers have for 'going electric'. 
"With more electric cars coming onto the market, it will be interesting to see if this rise in sales will be sustained or whether the negative economic outlook has the unfortunate effect of quelling demand."
---