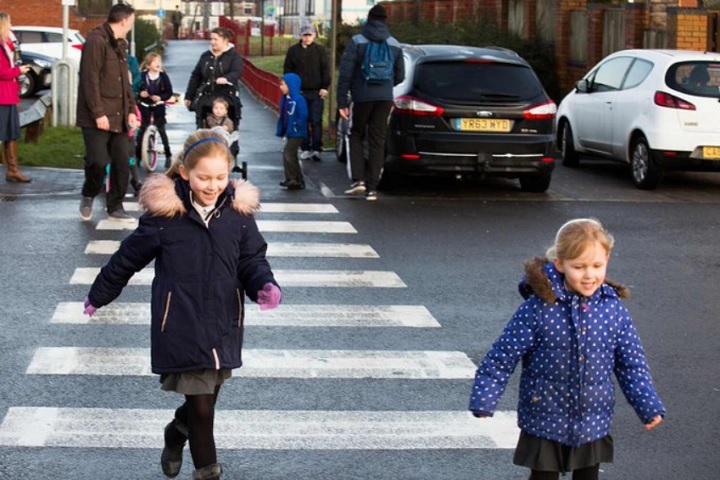 Cardiff has become the latest UK city to introduce a scheme which involves closing streets around schools to motorised traffic at peak times.
School Streets aim to reduce traffic congestion and improve air quality at the school gates, as well as making it safer for children to walk or cycle to school.
Cardiff Council is piloting the initiative at five schools from 6 January. The schools involved are ​Ysgol Melin Gruffydd, Ysgol Pencaerau, ​Peter Lea Primary School, Llandaff Church in Wales School and ​Lansdowne Primary School.
Residents living on the streets affected will be issued with permits to access their properties and there will be some other exemptions, including blue badge holders and emergency services.
Anyone else driving in the restricted zone at these times can be issued with a Fixed Penalty Notice charge of £70, reduced to £35 if paid within 21 days.
Cardiff Council says it wants to ensure that children can attend school as 'safely as possible', and end the 'domination' of cars around school gates.
---