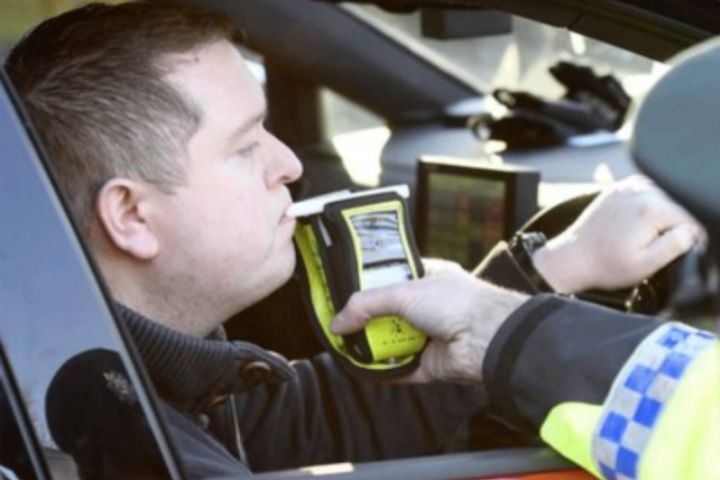 A total of 238 motorists were caught driving over the alcohol limit during a recent two-week operation in Scotland – an increase of 22% compared to the 2018 campaign.
Carried out by Police Scotland between 24 June and 7 July, the 2019 summer drink/drug driving campaign saw officers carry out 3,076 breath tests – with 8% found to be over the breath-alcohol limit.
In comparison, 195 drivers were detected for either drink or drug offences during the corresponding campaign in 2018 – with 4,500 people tested (fail rate of 4%).
29 of those detected this year were caught the morning after – while 27 motorists face forfeiture orders for the removal of their vehicle as a result of their actions.
During the campaign, a man in the Highlands and Islands was arrested following a road traffic collision and was found to be eight times over the drink-drive limit.
Chief supt Stewart Carle, head of road policing for Police Scotland, said: "It beggars belief that despite the continued efforts of road safety agencies that so many drivers in Scotland still aren't heeding our warnings about the dangers of drinking and driving. 
"This selfish, reckless behaviour is a personal choice and could cost someone their life.  Drivers and motorcyclists who drink or take drugs puts themselves and other road users at grave risk of death or serious injury.
"We are committed to tackling the irresponsible actions of anyone who drives drunk or after taking drugs. Our officers won't hesitate to carry out the necessary checks on anyone who is thought to be driving under the influence.  
"Everyone has a responsibility to ensure they are fit and safe to drive every time they take control of a motor vehicle. There are no exceptions to these laws."
---