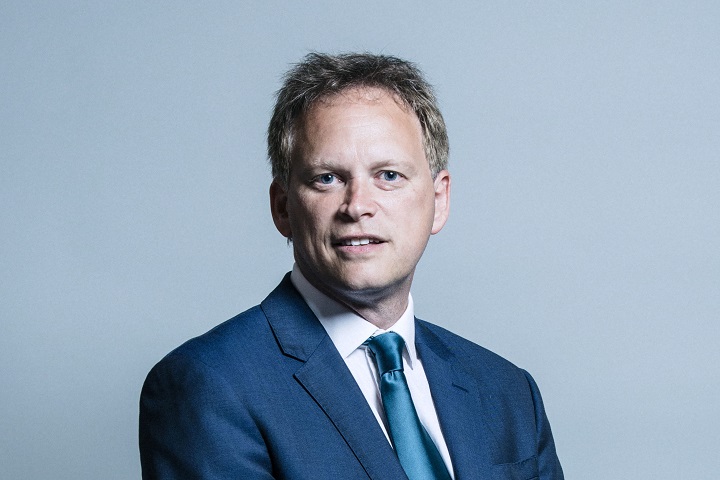 The number of people killed or seriously injured in road collisions fell by 70% during lockdown, transport secretary Grant Shapps has revealed.
Government figures show the use of motor vehicles dropped by around 60% between February and April – as a result of the 'lockdown' restrictions announced on 23 March.
Speaking to the Transport Committee on 25 June, Mr Shapps said fewer vehicles on the road during lockdown resulted in a 70% decline in the number of KSIs.
Figures also show that traffic is now starting to increase – to 70% of pre-lockdown levels – as restrictions are eased. 
Despite this, Mr Shapps says there has not been an increase in collisions – although he admits it is still early days.
When asked how the Government would look to build on the fall in KSIs – in the context of a decade of flatlining casualty statistics – Mr Shapps spoke about the long term importance of using new technologies.
More immediately, he referenced efforts to tackle speeding, which has risen during the lockdown period.
Accepting a short term rise in car usage
In March, the Government outlined its vision for a future where public transport and active travel will be the 'natural first choice' for daily activities.
This ambition has been impacted by the Covid-19 pandemic, both negatively and positively, with levels of cycling and walking on the rise.
Conversely, the Government anticipates that traffic could end up exceeding pre-lockdown levels – as people are told to avoid public transport.
Mr Shapps admits in the short term, the Government's priorities have changed, as it looks to protect the transport network – so that social distancing can be maintained for those who must use buses and trains.
However, Mr Shapps says he is keen to avoid 'bedding in long term changes of the wrong type' – as the Government works towards reducing transport emissions.
Mr Shapps said: "We are quite literally singing to people to avoid public transport, which must make me the first transport secretary in history to actively discourage people from using the system which we have put so much time and effort into building.
"One of the options – it should be said after walking or cycling – is to drive, because right now it prevents overcrowding on the public transport system that we are working so hard to protect.
"That means that the projection this week is hovering at around 70% of the previous traffic on the road – not as an indication that 70% of people are travelling again, but rather that there is a transfer from public transport onto the roads."
---