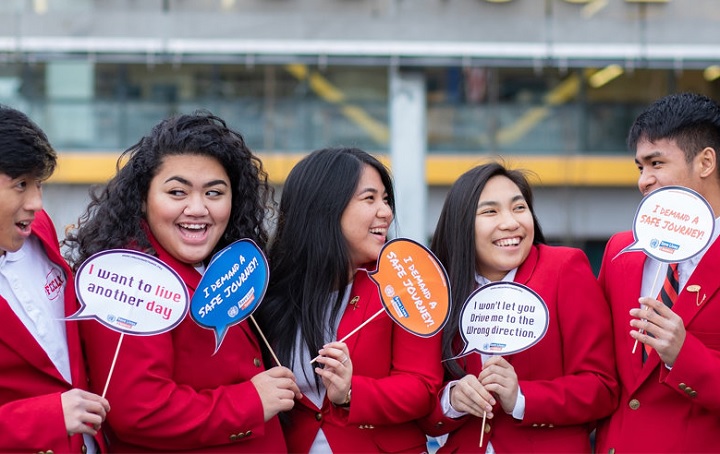 Road safety professionals across the UK are being encouraged to organise events and activities in support of UN Global Road Safety Week 2019 – which this year is setting out to highlight the specific dangers faced on daily journeys.
The bi-annual Global Road Safety Week is organised by the World Health Organisation (WHO) and takes place this year between 6-12 May.
The theme for 2019 is '#SpeakUp for road safety', with the aim of providing an opportunity for citizens across the World to demand strong leadership.
WHO hopes the event will inspire decision-makers and stakeholders to act, with a focus on concrete, evidence-based interventions.
Ahead of the week, road users are being encouraged to assess their journeys and identify the most important risks that needs addressing – from speeding and drink driving, to vehicles not being equipped with safety features.
During the week, stakeholders are being asked to host activities, drawing attention to the need for more effective road safety leadership.
To support this, WHO has launched a new website featuring a toolkit for organisers of events, signboards and sample petitions and pledges.
What's happening in your area?
Contact us if you are aware of events and activities being staged in your local area during UN Global Road Safety Week 2019 and we will cover them during the week itself.
---