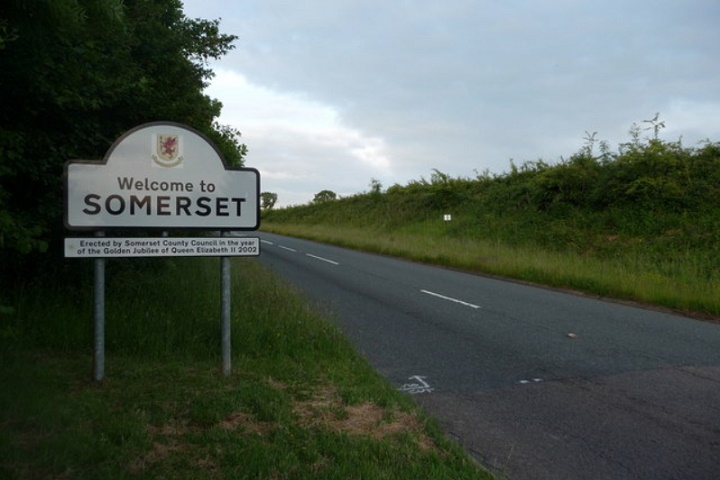 Somerset County Council is asking local businesses to help fund road safety initiatives in the county.
Latest data shows while the total number of injury collisions in Somerset was the lowest on record in 2018 – there was an increase in the number of people killed or seriously injured.
To help fund its work, the county council's road safety team has unveiled a range of sponsorship opportunities for businesses to 'demonstrate their commitment to help build safer communities'.
In 2018, the team engaged with over 27,000 people through local events, courses and education programmes – focusing on areas such as child cycling, education in schools, motorcyclists and older road users.
The team also received more than two million impressions on social media, through its presence on Facebook, Twitter and Instagram.
The council says sponsorship will generate income for further road safety work – at a time of 'considerable pressure on all local government finance'.
Cllr John Woodman, Somerset County Council's cabinet member for highways and transport, said: "We are continuing to improve lives by investing in road safety and looking creatively at new ways to get people involved.
"We all have a role to play in road safety, whether that's by changing our own behaviours or helping to raise awareness amongst others.
"This new sponsorship programme is for businesses wanting to give something back to the community by supporting road safety initiatives – something that benefits everyone.
"We have a range of packages available so please get in touch with our team to discuss further."
---