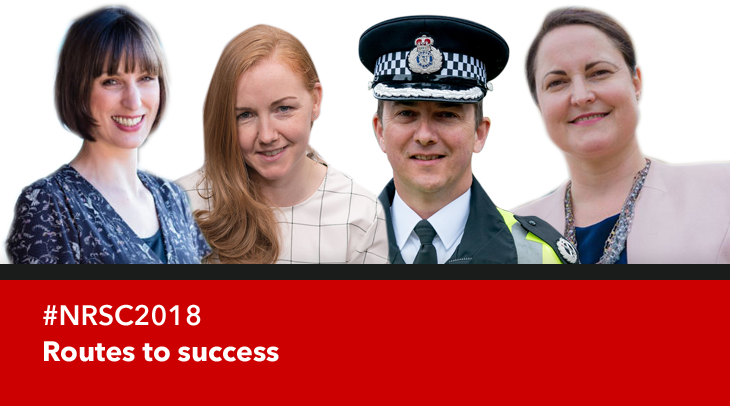 A record number of road safety professionals will attend the 2018 National Road Safety Conference in Brighton towards the end of next month.
The 10th edition of the National Conference takes place at The Grand in Brighton on 27-28 November and is once again sponsored by Colas, insurethebox and Jenoptik Traffic Solutions.
318 people have already registered to attend, surpassing the record number of 309 who attended last year – with six weeks still to go until the conference takes place.
The conference agenda is now complete and the opening session will see speakers from a number of the major road safety stakeholders organisations take to the stage to discuss 'The Four E's': enforcement, education, engineering and evidence.
The speakers are:
Dawn Lauder, head of marketing & communications, DfT
Dr Suzy Charman, executive director, Road Safety Foundation
Dave Baldwin, head of insight, Thatcham Research
ACC Steve Barry, Sussex Police & NPCC
Alison Hernandez, police and crime commissioner for Devon, Cornwall and the Isles of Scilly
Philippa Young, group manager road safety, Warwickshire County Council
Adrian Davis, professor of transport and health, Edinburgh Napier University
Other sessions on the main agenda include a focus on cycling, speed dating for road safety professionals, a debate about 'Safe Drive, Stay Alive' style interventions and the usual Question Time.
The conference will also once again feature The Fringe programme which runs alongside the main agenda. In total the conference will feature presentations and contributions by more than 60 speakers and facilitators.
Click here to register to attend the conference or here to book a place at the exhibition.