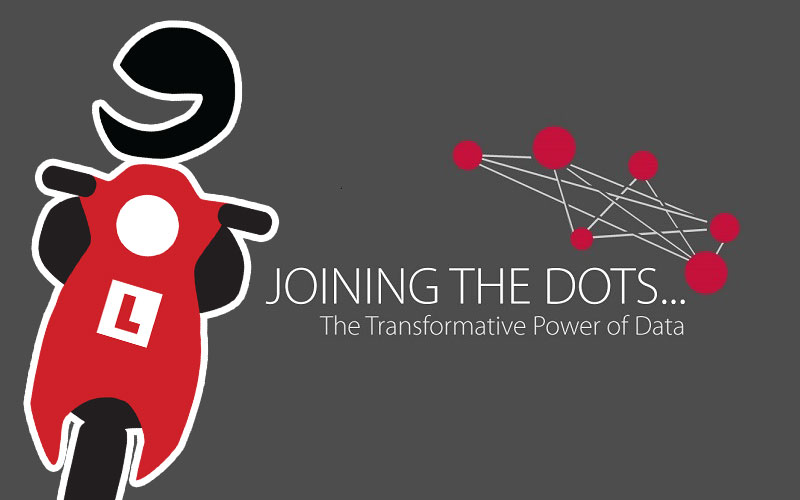 Limited delegate places remain available for two Road Safety GB events taking place next week.
The 2019 Data Analysts' Conference takes place in London on 5 March; while the inaugural Young Rider Focus takes place at Villa Park, Birmingham on 6 March.
Organised by Road Safety GB in partnership with Agilysis, the fourth edition of the Data Analysts' Conference – titled 'Joining the Dots' – is being hosted at Woburn House, located near Euston Square tube station.
The theme for the 2019 conference is 'The Transformative Power of Data', with the programme focusing on topics including data science and measuring behaviour.
The agenda is complete, with 15 industry experts set to address delegates – including a keynote presentation by the DfT's Katherine Williamson, who will provide the department's perspective on the future of road safety analysis.
Delegate places remain available and can be purchased from the Joining the Dots website.
On 6 March, more than 125 road safety professionals will gather at Villa Park – the home of Aston Villa Football Club – for the inaugural Young Rider Focus.
Organised by Road Safety GB and FirstBike, Young Rider Focus was conceived following a survey among road safety professionals which confirmed an appetite for a conference focusing on the key issues faced by 16-25 year-old P2W riders.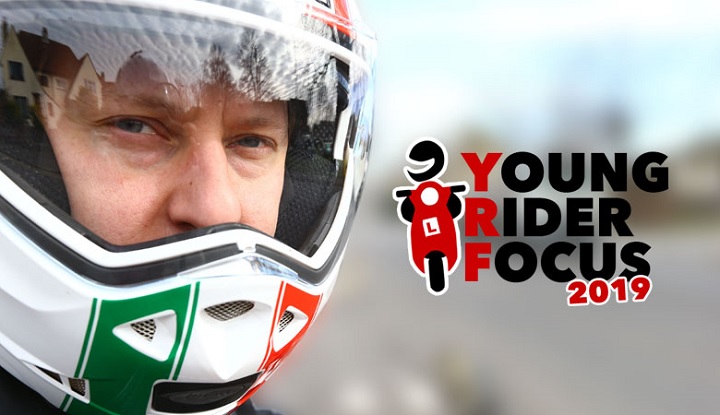 The agenda for this event is also complete, with opening addresses to be delivered by Dr Chris Burgess (University of Exeter) and Kevin Wilcox (Staffordshire County Council).
A small exhibition will run alongside the conference – exhibitors will include BMW Rider Training, Airvest, Westcotec, Phoenix Motorcycle Training, Young Rider Group, FirstBike, TSO, Brake, Staffordshire Safer Roads Partnership and Essex Fire & Rescue Service.
Although 125 people have already registered to attend there are still places available for others who wish to do so.
---