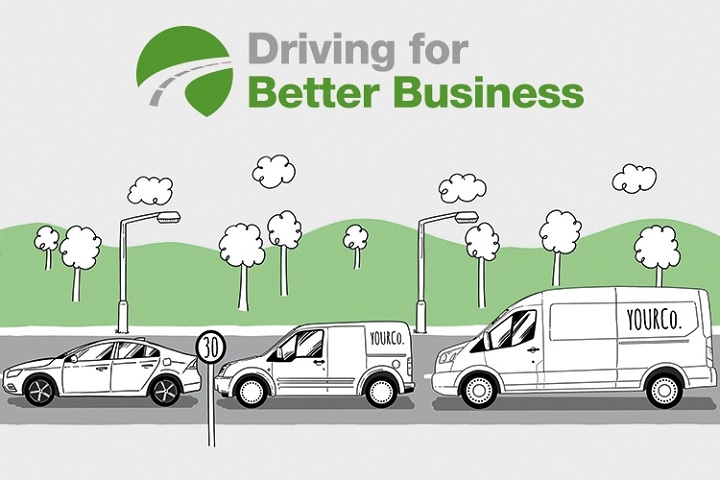 A new survey has been launched to help fleet operators deal with the unique challenges being posed by the coronavirus pandemic.
The survey has been devised by Driving for Better Business, the government-backed Highways England programme to help employers reduce work-related road risk, working in partnership with FleetCheck.
The survey asks fleet operators to outline the challenges they are facing – and how they have been overcome – in order to help others in a similar situation.
The Driving for Better Business campaign said: "We understand that fleet operators and business owners are facing unique and different challenges in managing drivers who are working from home, furloughed or still operational.
"Our role is to help employers and managers understand their increased responsibilities now, and to navigate a safe return to work.
"It's important to remember that, when it comes to vehicle management and driver welfare, duty of care as an employer has not changed."
DfBB launches Covid-19 'Transport Toolkit'
The Driving for Better Business campaign has also launched a series of online resources to ensure employers have the correct information and guidance during a time of considerable uncertainty.
The resources provide information and guidance on a range of issues including drivers working from home, furloughed drivers, mothballed vehicles and essential drivers operating at maximum capacity.
The resources share insights and experience to help businesses successfully operate during the Covid-19 pandemic, while continuing to meet 'complex corporate responsibilities' with regard to driver safety and welfare.
The toolkit, which includes a series of six videos, is also intended to help businesses and fleets to prepare for the eventual return to more usual operational levels.
---