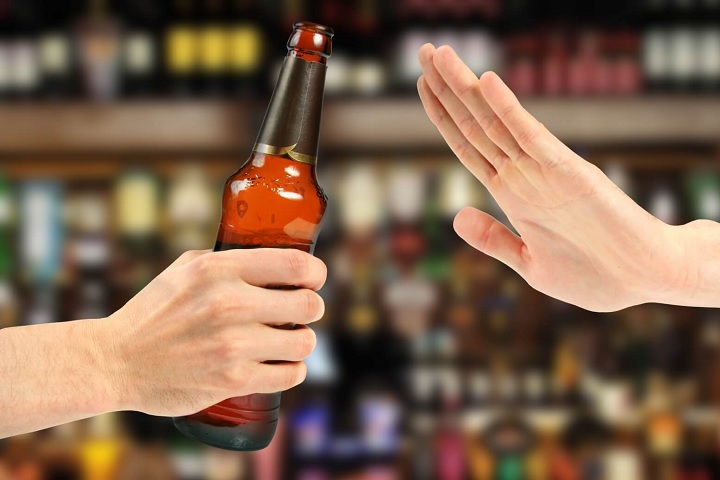 More than half of drivers claim to know their own drink drive limit, but are sceptical others possess the same ability, a new Government survey suggests.
The National Travel Attitudes Study (NTAS) canvasses public attitudes about transport, building on the annual National Travel Survey (NTS) to provide a comparison between attitudes to travel and actual behaviour.
According to the 2019 NTAS, 59% of respondents think they know their personal drink drive limit – but only 15% say other drivers know the same.
Despite this, 81% think that someone shouldn't drive if they have drunk any alcohol.
The wide-ranging survey, published on 29 May, covers other road safety related issues including mobile phones, seat belt use and speeding.
Overall there is consensus among respondents that it is dangerous to use a hand-held mobile phone while driving – with only 6% feeling it is safe to make a phone call, 4% use an application and 0.5% to send a text.
However, 25% of people surveyed feel that it is safe to use a mobile phone while stationary in traffic – and 75% feel that mobile phone laws are not being properly enforced (down from 81% in 2006).
On speeding, the survey suggests public sentiments towards speed cameras are mixed.
More than two-fifths (41%) of respondents agree that speed cameras are there to make money, with 36% disagreeing with that sentiment.
However, 59% of people believe speed cameras help to save lives.
When considering the different types of speed cameras, 58% of respondents prefer average-speed cameras to fixed-speed cameras.
Looking at attitudes towards residential traffic controls, 71% of respondents are in favour of 20mph speed limits in residential areas.
---