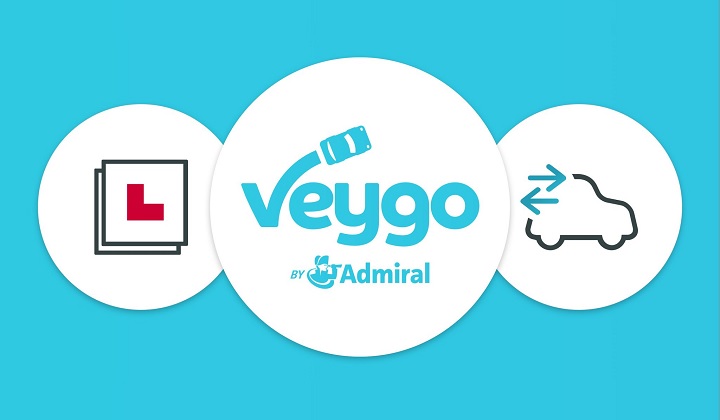 Approximately one in eight UK drivers don't get behind the wheel within the first year of passing their test, a new survey suggests.
The survey, carried out by learner driver and car sharing insurance specialist Veygo by Admiral and FirstCar magazine, suggests 12% of newly qualified drivers fail to get behind the wheel within a year – despite 77% of respondents believing their skills will deteriorate after not driving for a long time.
Of those who didn't drive within the first 12 months after passing the test, 49% said they had no access to a car, while 38% felt that running a car was simply too expensive. 13% explained that being at university meant they didn't need to drive.
Other factors in the top 10 reasons included nervousness, a preference for public transport and environmental concerns.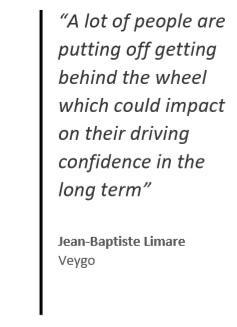 Despite this reticence, 86% of respondents felt driving more frequently would make them more confident behind the wheel, while 54% said that having more lessons or a refresher course would bolster their self-belief.
Less traffic (55%) and being able to drive without distractions (68%) were some of the other factors newly qualified drivers felt would improve their confidence on the roads.
While half of drivers were impartial to having a passenger beside them while driving, almost a quarter (24%) said they'd prefer to drive if someone was with them.
When asked what would make them a more confident driver, almost two thirds (62%) said the support of family, partners or friends would give them a boost.
The survey shows that 62% of learners pass their test between the ages of 17-19 years – with 77% saying their confidence behind the wheel increased after passing their test.
Jean-Baptiste Limare, head of Veygo, said: "Although most people pass their test at 17 years a lot of people are putting off getting behind the wheel which could impact on their driving confidence in the long term.
"There are a number of reasons for this, many of which are completely avoidable.
"Driving habits are changing and more young people are passing their driving test, and not then getting their own car. But not having your own set of wheels shouldn't be a barrier to being able to drive.
Further analysis of Admiral customers also reveals that 16% of new drivers had not driven for between one and three years after getting their full driving license – 55% of whom were women and 78% of whom were under 25 years old.
---