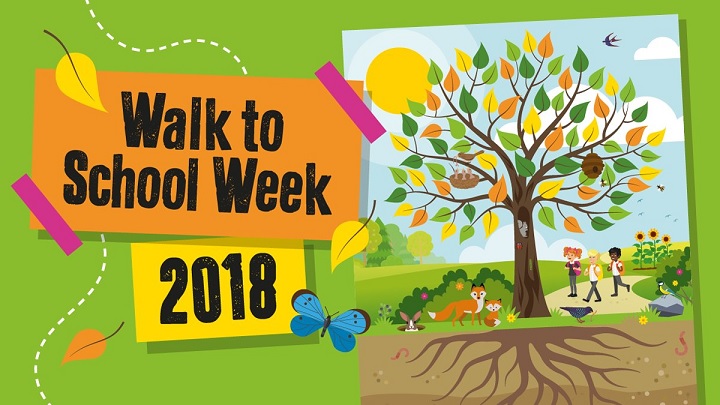 Parents are being urged to walk their children to school, on the back of figures which show just 22% are achieving the recommended 60 minutes of daily physical activity.
NHS statistics published on 4 April show that 20% of Year 6 pupils – and 10% of children in Reception – are classified as obese.
The figures also reveal that 55% of fathers and 41% of mothers of obese or overweight children believe their child was 'about the right weight or too light'.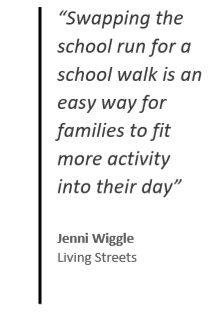 To help combat the rising problem of childhood obesity, Living Streets – the walking charity – is encouraging parents to participate in next month's Walk to School Week.
Walk to School Week (21-25 May) is an annual event organised by Living Streets to highlight how swapping four wheels for two feet makes children feel healthier and happier, while also reducing congestion and pollution outside the school gates.
In 2017, 400,000 children and their families took part in the five-day challenge, receiving 'a taste of the many benefits the simple act of walking can bring'.
Jenni Wiggle from Living Streets said: "Childhood obesity is one of the biggest health threats facing the UK.
"Swapping the school run for a school walk is an easy way for families to fit more activity into their day and take the fight against obesity into their own hands."
---