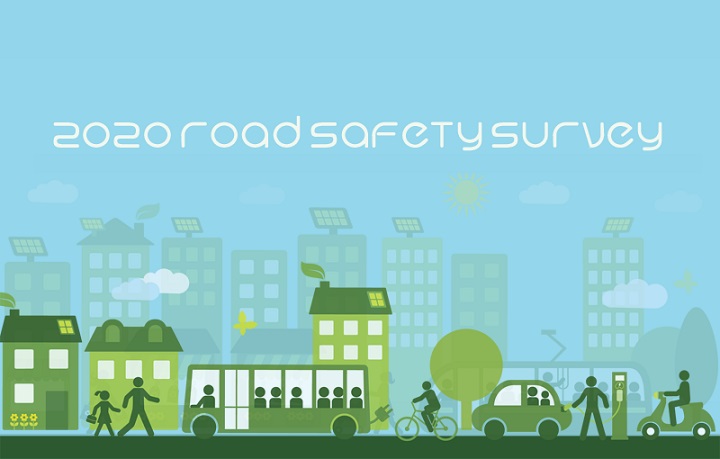 All road users are being encouraged to take five and complete a new survey on emerging road safety issues.
The 2020 Road Safety Survey, launched today (26 March) by the Road Safety News editorial team, covers subjects including electric scooters, seeking views on whether or not they should be legalised and whether they pose a risk to pedestrians.
Autonomous vehicles are also covered in the survey – whether people would ever feel fully comfortable using such a vehicle, and whether they expect to see them on the roads in the next 20 years.
Other subjects covered by the survey include: drug driving, smart motorways and electric vehicles.
The anonymous survey takes about five minutes to complete.
The findings will be presented in a series of news items on the Road Safety GB website following the closing date of Sunday 26 April.
---