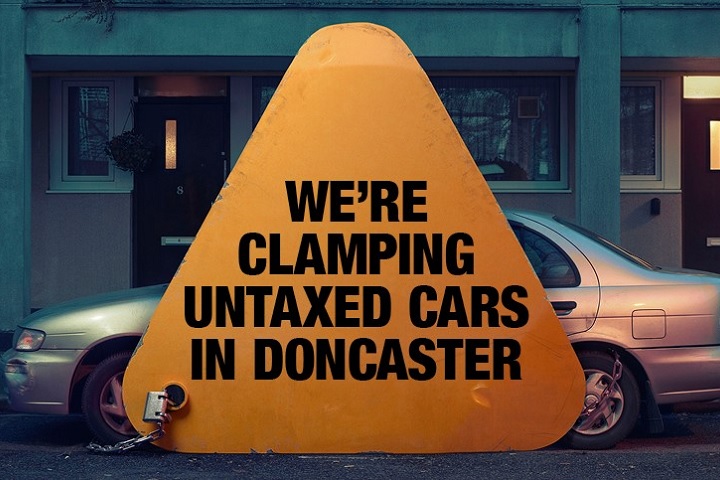 The DVLA has launched a new campaign showing drivers the 'real consequences' of failing to tax their vehicles.
The new campaign focuses on 20 regions of the UK where vehicle tax evasion is most prevalent, including cities such as Belfast, Edinburgh, Glasgow and Manchester.
During 2019, DVLA took action against 590,000 keepers of untaxed vehicles in these regions.
The campaign, which has the backing on the RAC, focuses on showing the 'real consequences' of the offence – from penalties and fines to clamping, and ultimately losing the vehicle.
The DVLA has warned offenders it 'takes action against untaxed vehicles on streets across the country every day'.
Julie Lennard, DVLA's chief executive, said: "The number of untaxed vehicles on the road is falling, but we are determined to reduce this even further.
"We operate a range of measures to make vehicle tax easy to pay and hard to avoid, so there really is no excuse if you fail to tax your vehicle.
"While the vast majority of motorists do the right thing and tax correctly, this campaign highlights the real consequences that motorists face if they don't tax their vehicles."
Simon Williams, RAC spokesman, said: "While the vast majority of motorists abide by the law and tax their vehicles correctly, high-profile enforcement campaigns like this are needed to make sure the consequences of not doing so are fully understood.
"This DVLA campaign gives a very clear warning of the action that will be taken on untaxed vehicles. Having your vehicle clamped is expensive and inconvenient so it's far simpler to make sure you tax it."
---