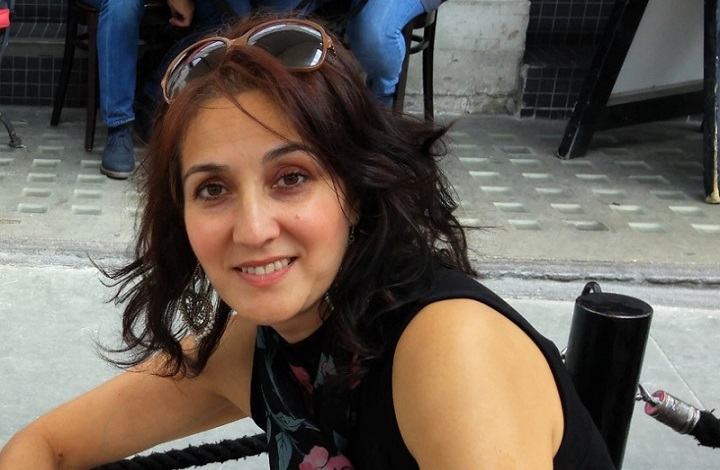 Cllr Teji Barnes has been appointed as the new chair of the London Road Safety Council.
Cllr Barnes, who has been the London Road Safety Council's (LRSC) elected member for Hillingdon since 2014, became chair at the LRSC's 2018 AGM on 20 July. She succeeds Wendy Brice-Thompson who held the position of chair for three years.
Teji's career began in the financial sector, before she trained as a life coach and began coaching people in their personal development.
Talking about her next career move, Teji said: "While working as a life coach I realised I needed to address my own goals and fears too, and as such began training in the evenings to become a full time driving instructor (ADI).
"I successfully completed the training and started my own driver training school five and a half years ago, which I'm pleased and proud to say is still thriving."
In 2014, Teji was elected as a Conservative councillor in Hillingdon, and immediately became Hillingdon's representative on the LRSC, which opened doors for her to address road safety, driver training and a number of residents' issues about transport in Hillingdon.  
Teji continued to study in her spare time and qualified 'with flying colours' as a Level 4 Professional Driver Coach. She also passed the Advanced Driver Test with IAM RoadSmart – becoming a fellow advanced driver.
In 2017, Teji undertook a diploma in counselling alcoholics and drug users (earning a distinction) – before spending 13 months as an IAM RoadSmart drink-drive coach, participating in their two and a half day course for offenders.
Speaking of her appointment as chair of LRSC, Teji said: "My entire day is consumed by road safety, driver safety, driver training and vulnerable road users. To say I live and breathe it would, at times, be an understatement!
"The LRSC is an excellent platform to address London-wide road safety issues, initiatives and training.  
"Our quarterly meetings are positively buzzing with great speakers and a healthy attendance from our members and road safety officers.
"I encourage all elected members, new or returning, to take advantage of the opportunity to attend LRSC meetings and conferences which are always displayed on our website well in advance."
"I look forward to meeting members at our induction training afternoon on 28 September at the Guildhall."
---