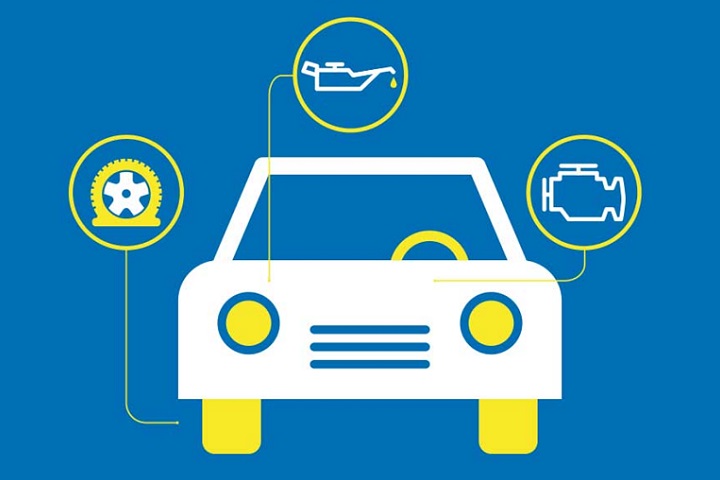 The THINK! team has released further advice and information aimed at those travelling by car and motorcycle, as well as families with schools returning in England and Wales from this week.
The assets, part of the Safer Transport campaign, include reminders to road users of important guidance to follow when car sharing. 
The motorcycling materials remind riders of steps to take to stay safe, both before and while on their journey – and there is also a reminder for drivers who have taken an MOT extension to book early to beat an increase in bookings in the autumn. 
The toolkit also includes assets with safe travel information and advice ahead of schools in England and Wales returning from this week. Further assets on the journey to school and parking will be added soon.
Click here to download the resources.
Tales of the Road available in Welsh
Meanwhile, THINK! has made its popular Tales of the Road resource available in Welsh. 
Tales of the Road contains new and updated tips and is now interactive to help young road users navigate the workbook quickly and easily. 
It can be accessed and completed online, or can be downloaded, allowing progress to be saved and continued another day – perfect for children to come back to when learning in school or completing at home.
---