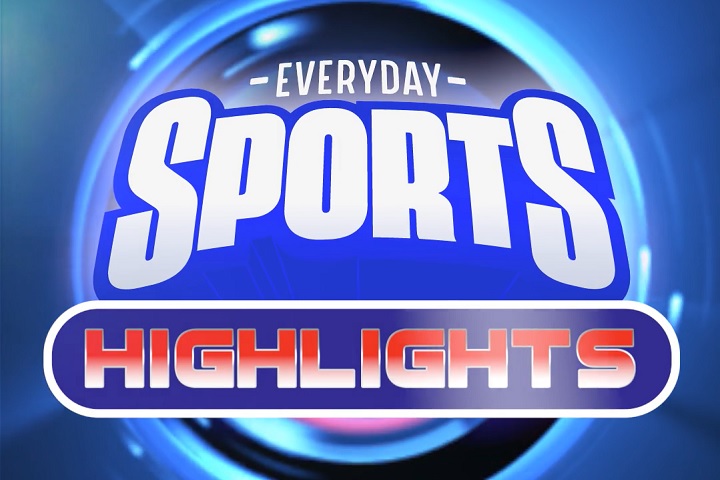 The THINK! team has created a series of new social media films in collaboration with SPORTbible, targeting 'high-risk' young male drivers.
The three films build on the return of live sport and feature football commentator Jonathan Pearce.
He narrates over a series of 'Everyday Sports Highlights', which through a series of faux-pas reinforce key messages on speeding, drink-driving and mobile phones.
The first of the three films, which focuses on speed, has been viewed more than 460,000 times since it was published on the SPORTbible Facebook page on 17 July.

The full-length films are running also running on Snapchat, Instagram Stories and a Twitter sports partnership.
They have been launched in support of the Government's Safer Transport Campaign, at a time when drivers are returning to the road, as a result of the easing of Covid-19 restrictions.
The films are accompanied by a series of bitesize films, which can be accessed via the THINK! Vimeo page.
Statistics show young males aged 17-24 years are four times more likely to be killed or seriously injured compared to car drivers aged 25 years and over.
SPORTbible is a sports focused social media publisher, with more than 11 million likes on Facebook.
---