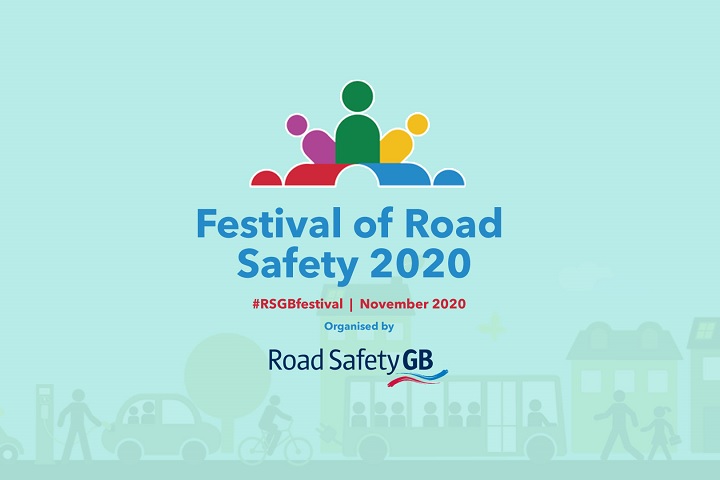 An enhanced version of the Festival of Road Safety catch-up service has been launched, allowing users to browse by both date and category.
Organised by Road Safety GB, the Festival of Road Safety took place between 2-27 November and comprised a variety of keynote and fringe presentations, live discussion sessions, podcasts and workshops. The Festival website received around 8,000 visits during November.

The vast majority of the 40 sessions are available to watch via the Festival catch up service – and will remain free to access for the foreseeable future. The videos can also be viewed on the Road Safety GB YouTube account.
Edward Seaman, who led on the organisation of the Festival on behalf of Road Safety GB, said: "The Festival may have ended nearly a month ago, but the appetite for the content is still strong.
"More than 750 people have visited the Festival catch up service in December alone, and we hope many more will do so over the coming months, making use of the new browsing tools."
---