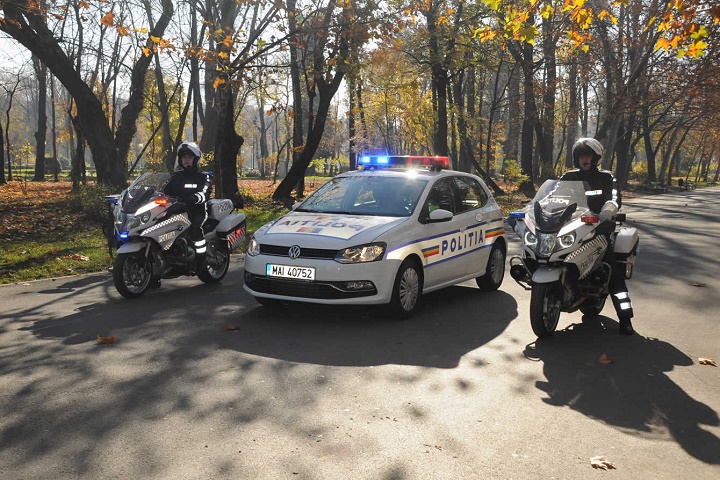 Members of the European Traffic Police Network – formerly known as TISPOL – have approved a move to rename the organisation ROADPOL.
The new name, announced on 20 March, is designed to be self-explanatory, reflecting more closely the work of the organisation.
ROADPOL carries out a wide range of pan-European enforcement and educational initiatives, including Project EDWARD – which itself is set for a change of name.
In 2019, officers from member countries detected more than a million speeding offences – 379,343 by police officers and 849,950 by automatic cameras.
Meanwhile, 310,919 seat belt offences were detected, along with 56,894 cases of distracted driving – including using a mobile phone.
To support the name change, a new website has been launched.
In a joint statement, Heinz-Albert Stumpen (general secretary), Volker Orben (president) and Paolo Cestra (president of honour), said: "Being aware of other NGO's of European Police Forces such as RAILPOL and AIRPOL, which have chosen self-explanatory names for their organisations, we now close the gap for the traffic mode on our European roads.
"Our mission stays the same: 'Crossing borders to save lives'. We will continue to devote our energy  making Europe's roads safer.
"We thank everyone who has supported us over the last 20 years by participating in the activities or at least by retweeting and posting our messages.
"We would be pleased if ROADPOL could also count on your support in the future."
---