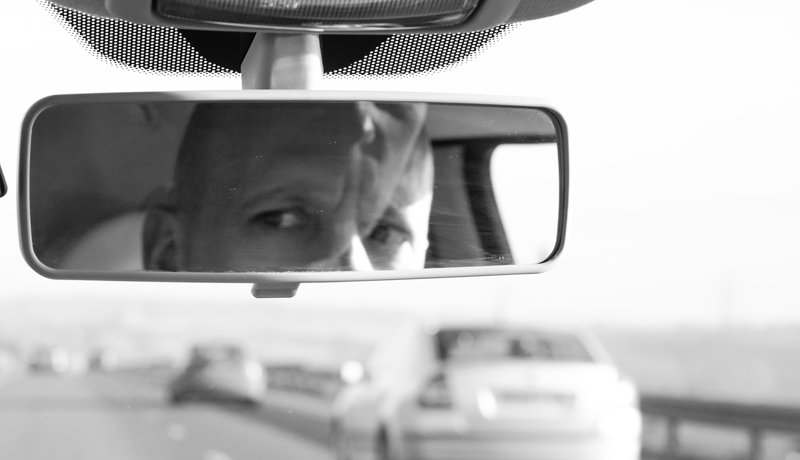 The road safety organisation GEM Motoring Assist says three quarters of its members back 'long-overdue' changes to driver eyesight regulations.  
In a survey of more than 2,500 GEM members, 75% of respondents supported mandatory eye testing for anyone returning to driving following a court ban or medical revocation – with 71% also in favour of requiring a current eye test certificate to be provided at the time of renewing a photocard licence.
DVLA figures indicate that nearly 50,000 motorists had their licence revoked or refused between 2012 and 2016 due to poor vision.
Neil Worth, GEM road safety officer, said: "If you can't see properly, you shouldn't be driving.
"Poor eyesight is linked to more than 3,000 casualties every year. We are worried that there are just too many people driving whose eyesight has deteriorated to an unacceptable level.
"We believe it is entirely practical and sensible to require a test of visual acuity and field of view every 10 years, something that would fit in with licence renewal.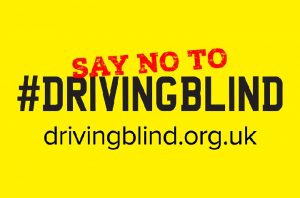 "Tests of this kind would not only make our roads safer, but would also play a vital role in the early diagnosis of many other costly medical conditions, irrespective of driving."
GEM is urging as many people as possible to show their support for reforms to eyesight regulations and for road safety, by signing the 'Driving Blind' petition.
Neil Worth added: "The time has come to accept that the current driver eyesight test simply isn't fit for purpose.
"Self-certification is not acceptable for drivers, especially as more and more people expect to stay behind the wheel into their eighties and beyond."