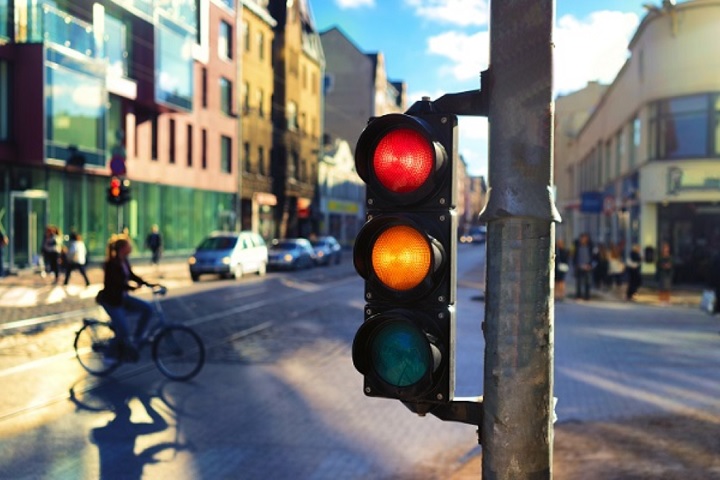 A well-known car manufacturer has trialled technology that allows vehicles to communicate with traffic lights.
According to the Independent, Seat carried out tests in Barcelona – as part of efforts to improve road safety, traffic flow and environmental efficiency.
On the approach to the traffic lights, an alert appeared on the dashboard saying whether it would be red, green or yellow when the car arrived.
The system works by recognising the distance from the light and speed the car is travelling, then combining that with real-time traffic data.
However, it only worked when the car was not exceeding the speed limit.
The process is known as vehicle to infrastructure (V2I) – where connected cars can interact with infrastructure via an internet connection or wireless local area network.
Jordi Caus, head of urban mobility concepts at Seat, said: "Queuing at traffic lights can be a frustrating process and it always feels like a 'win' when you manage to time your driving perfectly for when the lights go green.
"With this project we're taking a first step to connect cars with overall traffic infrastructure.
"It improves safety by providing advanced information about traffic lights turning red depending on your speed and therefore avoids abrupt braking."
---