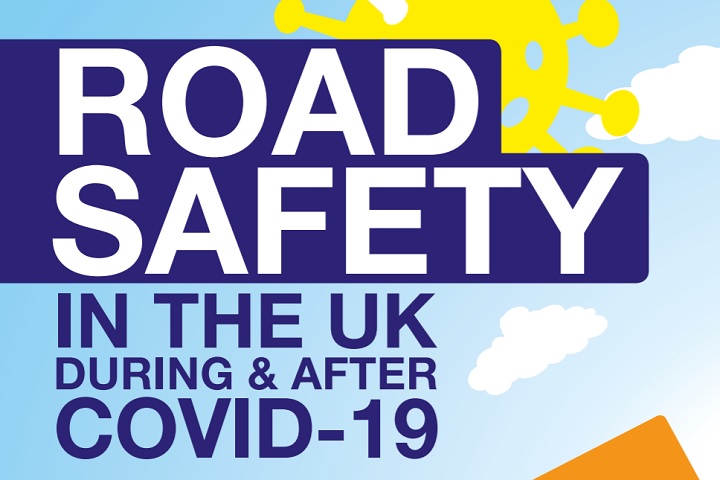 Dorset & Wiltshire Fire and Rescue Service has launched the final module of an interactive road safety workbook for students home-learning during the coronavirus pandemic.
The workbook is a free resource available for road safety officers and others to use and distribute to students and colleagues for home schooling purposes.
The last of four modules, which has been sent to schools across Dorste and Wiltshire, focuses on two wheelers – including cyclists and powered two wheeler riders. It is targeted at KS3, KS4 and KS5 students.
The module looks at the importance of social distancing and the challenges this can pose when cycling – such as when passing other road users not in a vehicle. It also includes general information about road safety for those travelling on two wheels, highlighting the importance of wearing a helmet.
The key message to riders of motorcycles and mopeds is to wear the correct gear – whatever the weather.
There are exercises to complete, an assignment, and a quiz to test learning, as well as content to help mental health and promote interaction with family members.
Christine Sharma, road safety manager, said: "The modules have been created for 11–18-year olds to complete at home, with the aim of encouraging them to consider the impact of risky road behaviours on the community and, of course our NHS.
"We also signpost for other issues like mental health and other safeguarding concerns which may be affecting families at home.
"We're thrilled with how successful the workbook has been so far, with numerous educational professionals having downloaded the modules nationally."
All four modules are available via the Dorset & Wiltshire Fire and Rescue Service website.
---