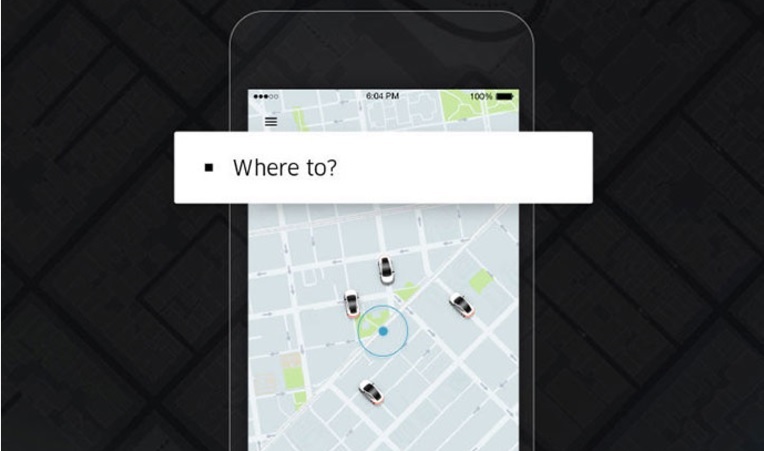 Our latest round-up from across Europe – courtesy of TISPOL – includes details of compulsory training for young Uber drivers in the Netherlands.
The training, delivered by the Netherlands' safe traffic association VVN, is mandatory for all Uber drivers aged under 25 years who operate in the Dutch capital, Amsterdam.
It forms part of a series of measures taken to improve road safety after four people were killed in traffic accidents involving an Uber driver in the city in six weeks.

Other measures include raising the minimum age for new Uber drivers from 18 to 21 years, and a new requirement that Uber drivers must have at least one-year's driving experience.

Across the border in Germany, a rise in drug-drive related collisions has led a senior figure to urge drivers to adopt a 'no drink, no drugs' approach.
The number of collisions caused by drug-drivers in Germany rose by nearly 42%  between 2007 and 2017. As a result, Germany's drug commissioner, Marlene Mortler, has called for drivers to avoid alcohol or other drugs completely before taking the wheel.
Marlene Mortler said: "People driving should simply not consume alcohol and cannabis, because not only their lives are put at risk, but the life and limbs of other road users as well."
In Ireland, as many as four in five child car seats are incorrectly fitted, an investigation has found.
In recent weeks, the Road Safety Authority has been running a 'Check it Fits' installation service across the country; of the 35,000 child car seats checked, 79% required a major adjustment.

Finally, the Swedish Government has announced plans to bring forward funding for level crossing safety enhancements following a spate of fatal collisions.  
The country's National Plan for the Transport System to 2029 includes funding for improvements at level crossings, which were set to be phased in over the next 10 years.
However, the Swedish Government says it is now looking to front-load investment with the aim of reducing the risks posed to road and rail users.
---