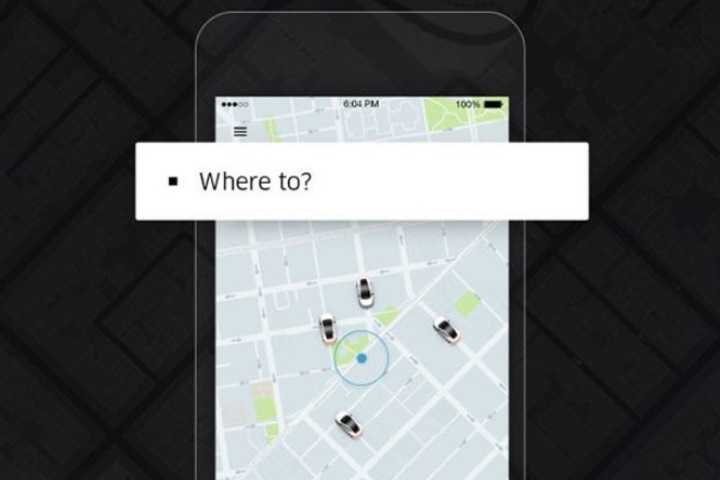 Uber will be granted a new licence to operate in the Capital, after a judge concluded that "despite historical failings", the ride-hailing firm is now a "fit and proper" operator.
In November 2019, TfL announced Uber would not be granted a new licence to operate in the Capital.
At the time, TfL said Uber London Limited was 'not fit and proper' to hold a private hire operator licence – adding a 'pattern of failures' has placed passenger safety and security at risk.
One of TfL's main concerns was that unauthorised people could upload their photographs to legitimate drivers' accounts, which then allowed them to pick up passengers.
According to BBC News, Westminster Magistrates' Court heard that 24 drivers shared their accounts with 20 others – leading to 14,788 rides.
Jamie Heywood, Uber's regional general manager for Northern and Eastern Europe, said: "It was not what we would do now. It was inadequate, we could have done better."
Tan Ikram, deputy chief magistrate, said he took Uber's "track-record of regulation breaches" into account – but concluded the firm had made efforts to address these failings and improved standards.
This includes the development of a series of new introductory training video for Uber drivers, designed to increase driver skills and improve road safety.
The videos, produced by AA DriveTech, now form part of the training package for new Uber drivers – and have been communicated to all existing drivers via the Uber app.
Reaction from the mayor
Sadiq Khan, mayor of London, says TfL will continue to monitor Uber 'closely'.
Mr Khan said: "Public safety is paramount, so TfL was absolutely right not to renew Uber's licence last November after identifying failures that directly put passengers in danger.
"I am pleased that Uber have admitted that their response to very real concerns about passenger safety was inadequate, and since then Uber has made improvements.
"I can assure Londoners that TfL will continue to closely monitor Uber and will not hesitate to take swift action should they fail to meet the strict standards required to protect passengers."
---