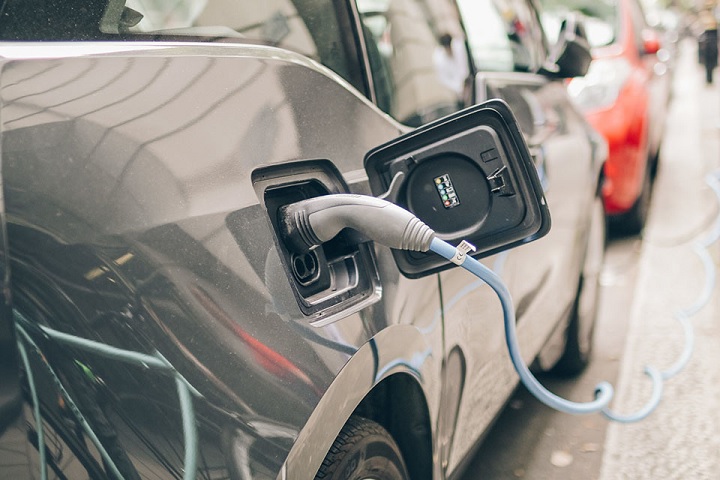 The number of electric vehicle charging points available publicly in the UK rose by a quarter in 2020 – although the Government concedes an 'uneven geographical distribution' still exists.
The figures, published earlier this month, show as of 4 January 2021 there were 20,775 electric vehicle charging devices in the UK.
This figure is 7% up on the previous quarter and 26% more than the 16,505 available at the start of 2020.
Longer term, it represents a 102% increase over the last two years.
Of the charging points available on 4 January, 3,880 were 'rapid' devices – a year-on-year rise of 37%. These devices are classified by their power output.
'Uneven geographical distribution'
Despite rising numbers, the Government admits there are big regional discrepancies when it comes to the distribution of charging points.
The stats show, at 69, London has the highest level of charging device provision per 100,000 of population – far above the UK average of 31.
Scotland is also above the average, with 40 devices per 100,000 people.
Conversely, Northern Ireland (17), the North West (19) and Yorkshire and the Humber (19) are among the worst performing areas.
The Government says while some local authorities have bid for funding for charging devices, others have not.
It is urging all authorities to take advantage of a £20 million fund for the creation of on-street charge points in towns and cities.
On 2 February, transport secretary Grant Shapps announced that funding for the On-Street Residential Chargepoint Scheme (ORCS) will continue into 2021/22.
The purpose of the scheme is to increase the availability of on-street charging points in residential streets where off-street parking is not available.
---