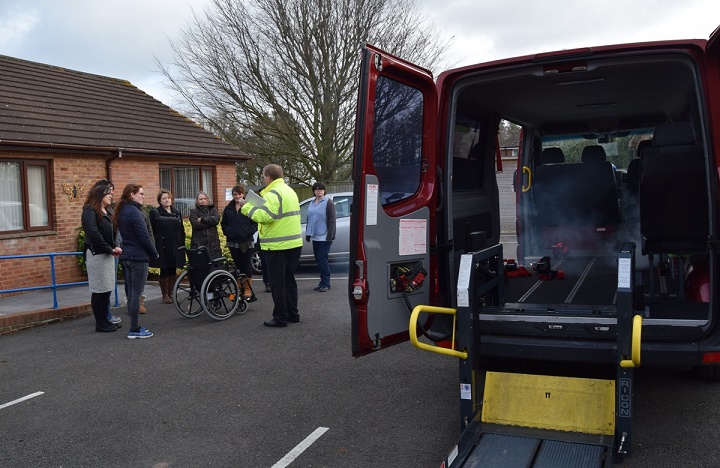 A UK-based provider of online e-learning driver risk assessment and training has been awarded a new contract to deliver minibus training in Northern Ireland.
UK Global Road Safety (UKGRS) will deliver a range of Minibus Driver Awareness Scheme (MiDAS) programmes on behalf of the Community Transport Association (CTA) – a national charity that represents and supports thousands of organisations who provide transport services.
MiDAS is an award-winning, nationally recognised standard for the assessment and training of minibus drivers.
The Northern Ireland contract starts in September 2018 with a series of 'Train the Trainer' sessions, for which registration is now open. For further information contact UKGRS on 01452 347332.
Kevin Packer, managing director of UKGRS, said. "UKGRS has been delivering MiDAS programmes for individual clients on an 'on demand' basis in the whole of the UK, including Northern Ireland, for many years.  
"Winning this contract demonstrates that the CTA value the high level of training and customer service that we provide to our clients.
"We have recently seen quite an upturn in the demand for the MiDAS courses, from returning and new clients, possibly due to better awareness of the need for organisations to provide drivers of minibuses with adequate training.  
"We consider the MiDAS scheme training programmes for drivers of standard and accessible minibuses absolutely essential.
"Passengers, especially children, traveling in a minibus where a driver has not undergone the correct training are at considerable risk."
---