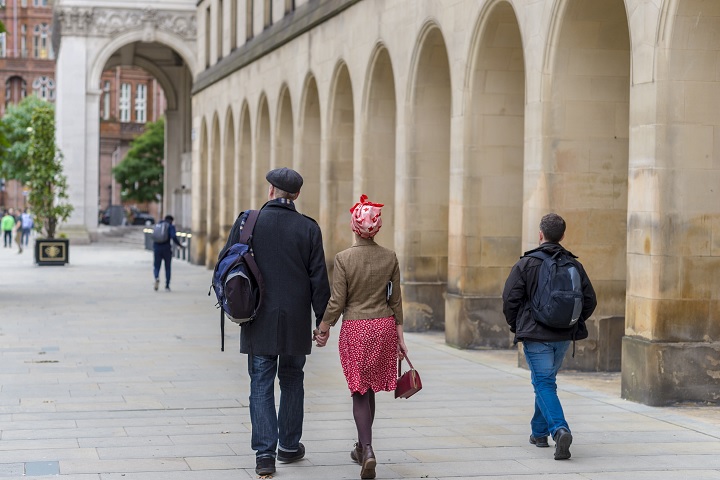 The Government is being urged to increase funding for walking, on the back of figures suggesting people made fewer journeys by foot in 2019.
The National Travel Survey, published on 5 August, shows the average number of walking trips (of less than one mile) made per person fell by 5% to 250 in 2019.
Living Streets says the findings of the survey spell out an urgent need for greater investment in walking.
The charity is urging the Government to set aside some of its £2bn active travel fund for behaviour change programmes and infrastructure which supports more walking journeys. 
The funding was announced in May as part of the Government's response to the Covid-19 pandemic.
In July, the Government set out how the funding would be used, pledging to put in place the right infrastructure, training and support to 'kickstart a revolution' in walking and cycling.
Jenni Wiggle, interim chief executive of Living Streets, said: "The latest National Travel Survey stats show how necessary investment in walking is.
"Many of us have come to value the mental and physical health benefits offered by a daily walk since the Covid-19 pandemic unfolded. 
"As the Government told us to avoid nonessential travel during lockdown, we were all forced to consider whether each car journey was necessary or not. And it turned out, many weren't.   
"Alongside the many infrastructure changes happening across the country, it's vital more investment is given to behaviour-change programmes, especially at this time when many of us appreciate walking more, to inspire us all to add walking to our daily lives. 
"The 2019 National Travel Survey figures show many of us are still not walking enough local, everyday journeys."
---