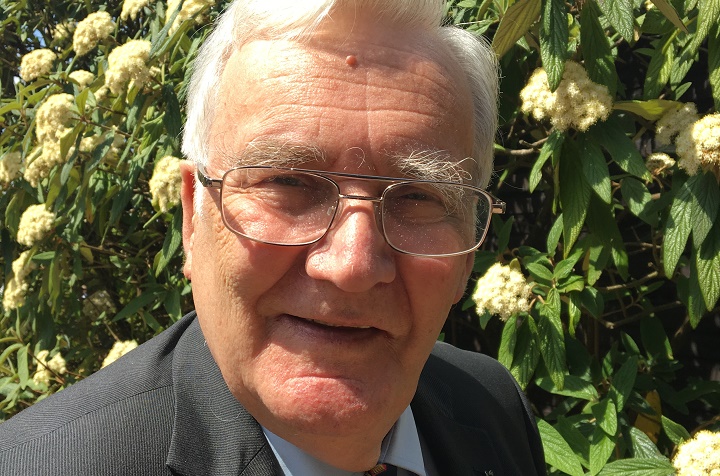 A prominent member of the All-Party Parliamentary Group for Transport Safety is supporting a campaign which calls for stricter rules covering drivers' eyesight.
Launched in July, the Driving Blind Campaign calls for a change in legislation to require drivers to be tested by an optician before their driving test and at every subsequent licence renewal application.

The campaign bemoans the current UK driving test for neglecting any assessment of peripheral vision, described as a 'critical factor' in a driver's ability to judge the full extent of their surroundings.
The campaign includes a petition, which to date has more than 3,300 signatures – but requires 10,000 for a Government response.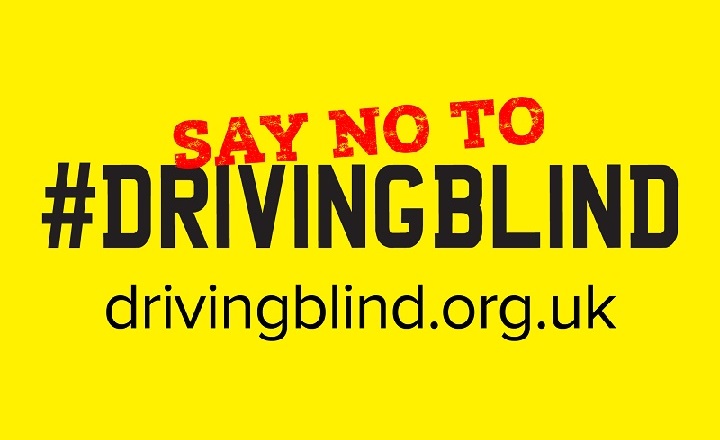 Viscount Simon, who joined the House of Lords in 1994, has a long association with the road safety sector.
He served as a trustee of the Road Safety Trust and is currently a patron of the Road Victims' Trust, a trustee of GEM Road Safety Charity and president of the Driving Instructors Association (DIA). He is also a vice chairman of the All-Party Parliamentary Group for Transport Safety.
Viscount Simon said: "As signatures for the Driving Blind petition near a milestone 3,000 – the same number as that of annual casualties caused by drivers with defective vision – it becomes apparent that the British public is serious about making roads safer by stopping people driving blind.
"It's promising that three police forces trialled road side vision spot-checks during September 2018, but wouldn't it be simpler and more resourceful to make eye tests compulsory for all drivers? Police officers have enough to keep them busy without adopting the role of an optician too.
"The Driving Blind campaign is sensibly calling for regular, compulsory eye tests for all drivers as part of licence renewal applications. In the UK, unlike many other European states, drivers have to self-report and self-regulate their vision, despite evidence showing that often neglect eye-exams.
"A serious political re-think at the highest level is now required. That is why I'm saying no to driving blind, supporting the evidence presented in the Driving Blind manifesto and calling for a political debate."
---