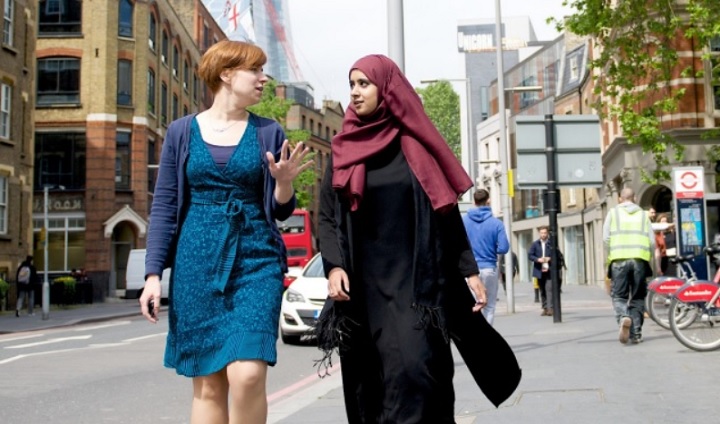 Protecting Britain's vulnerable road users will be the theme of RoSPA's annual Road Safety Conference, which takes place in February 2019.
The conference, which takes place in Birmingham on 13 February, will look at emerging issues, national strategies and practical initiatives aimed at individuals and local communities.

The conference is aimed at road safety practitioners, researchers, policy makers and stakeholders – with delegates hearing from academics, practitioners and policy makers.

Speakers include:
Mark Bennett, European product expert, Britax

Stuart Reid, interim director of Vision Zero, TfL

Joe Green, transportation behaviour change manager, Birmingham City Council

Lyn Morris, road safety officer, Carmarthenshire Council

Ameena Berkowitz, policy adviser, road safety (vulnerable road users), DfT

Karen McDonnell, head of RoSPA Scotland and RoSPA OHS policy advisor



Nick Lloyd, acting head of road safety for RoSPA, said: "I hope that everyone who attends this year's conference can take away actions and information which they can use to make their area safer for children, pedestrians, cyclists and other vulnerable road users.
"The day will provide delegates an opportunity to share ideas and to learn from experts in their field of road safety."
More information on the conference, including details of how to attend, can be found on the RoSPA website
---