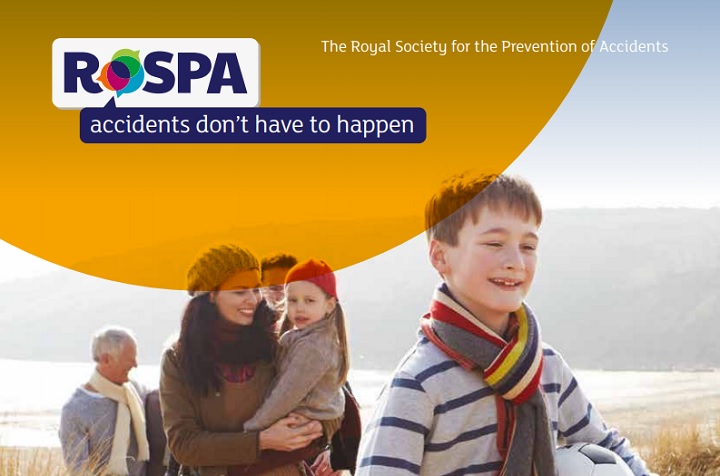 The needs of vulnerable road users must become a priority in local planning processes if the road deaths and serious injuries are to be reduced, according to a new strategy.

Published today (11 October), the RoSPA National Accident Prevention Strategy calls for lower speeds in built-up areas, and the promotion of active travel as a positive option.

The strategy aims to achieve a 'step-change in the delivery of evidence-based accident prevention programmes across England', promote safe and active lives and reduce the burden of serious accidental injury on society'.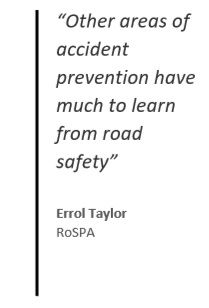 The strategy also calls for:
Pedestrian training for children at Key Stages 1 and 2

The collection of work-related road accident statistics

Help for employers to manage occupational road risk

Self-assessment tools to enable older drivers to stay on the road safely for longer

Action on young driver safety.



Errol Taylor, RoSPA's chief executive, said: "Other areas of accident prevention have much to learn from road safety, which has had nationally-led strategic approaches to injury reduction.
"In recent years, however, the decline in road deaths and injuries that we saw over previous decades has stagnated, meaning we need to also take new and more effective approaches to accident prevention on the roads.
"The strategy clearly sets out how Government departments and other stakeholders, such as local authorities, developers, businesses and schools, can harness principles of good engineering and safety education to play their part in protecting life and limb on the country's roads, while promoting active travel."
---