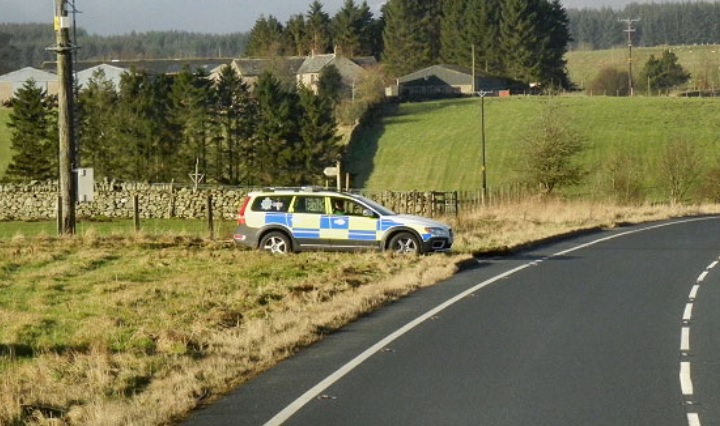 The Government's recently-launched review into roads policing is the subject of an interactive webinar taking place on Wednesday (22 July).
The webinar (2pm), organised by Agilysis for the Parliamentary Advisory Council for Transport Safety (PACTS), will focus on the scope of the accompanying call for evidence, looking at how the policing and road safety communities can best respond.
It is being hosted by David Davies, PACTS executive director, and will comprise both a panel discussion and questions from participants.
The panellists are:
Teresa Ciano, Partnership Manager, GoSafe Wales

Simon Hill, Roads Policing Lead, Metropolitan Police Federation

Richard Owen, Operations Director, Agilysis

Frank Norbury, Research & Policy Officer, PACTS

Dr Helen Wells, Director, Roads Policing Academic Network (TBC)
Click here to register.
Roads policing under the spotlight
The Government's review, announced on 13 July, sets out to identify how the use of existing enforcement capabilities, and any enhancement of these, will deliver the biggest impact for road user safety. 
This call for evidence, which runs until 5 October, seeks views on:
The better use of intelligence to target dangerous behaviours

How technology can assist in enforcing road traffic law now and in the future

How to better understand the value of enforcement in influencing road user behaviour
The review follows the publication of a report, which linked the Government's failure to reduce road deaths over the past decade to the decline in the number of roads policing officers.
The Parliamentary Advisory Council for Transport Safety (PACTS) report, published in June, points to the fact police numbers were cut by 22% in 2010-14 and by a further 18% in 2015-19.
At the same time, road casualty figures have flatlined.
The PACTS report highlights international research confirming the effectiveness of roads policing in increasing compliance with traffic laws and reducing road casualties – cutting some collision types by around a quarter.
Meanwhile, a separate report, published last week, highlighted a 'clear and pressing' need for authorities to recognise the importance of roads policing in reducing fatality figures.
The report, authored by Her Majesty's Inspectorate of Constabulary and Fire & Rescue Services (HMICFRS), says roads policing is seen as 'less of a priority than it should be' – given a plateauing in road deaths over the last decade.
HMICFRS found that while police forces are carrying out 'some good initiatives', the effect of these is unclear due to a lack of analysis and evaluation. It adds that when good practice is identified, it isn't shared across forces in an effective manner.
---