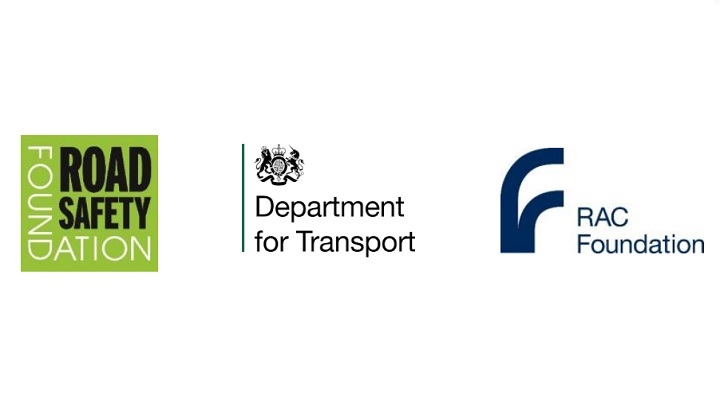 Road safety professionals are being invited to attend a free webinar later this month, one of the key themes of which will be the Government's highly-anticipated Road Safety Strategic Framework.
The webinar, organised by the Road Safety Foundation in partnership with the DfT and the RAC Foundation, takes place on 18 July (10am to 3pm).
The event will be opened by Baroness Vere, minister for roads, and will have three main themes:
How we can join forces to achieve success on the forthcoming Road Safety Strategic Framework through collaboration and partnership
Insights from the Safer Roads Fund and developments in road infrastructure safety
Plans for the development of a Road Safety Investigation Branch
Among the other speakers confirmed on the agenda is Matt Staton, Road Safety GB's director of research.
Matt will talk about the opportunities that will arise for local authorities as a result of the Road Safety Strategic Framework.
The aim of the event is to enable collaboration across central government, agencies, local government, police and the wider road safety stakeholder community.
For the full agenda, please click here and to register, please click here.
---