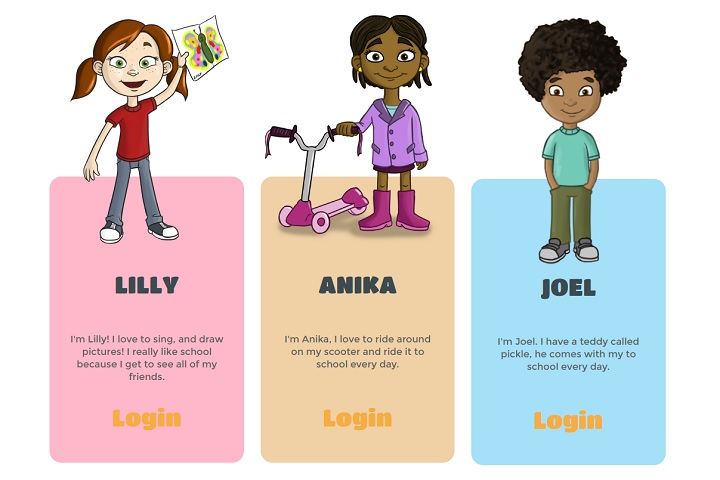 The latest in a series of online comics has been published to help parents engage pre-school aged children in the subject of road safety.
Devised by Agilysis, Road Rangers comprises a series of five stories and activities which cover topics such as holding hands, wearing protective and bright clothing and the importance of car seats.
It also includes advice for parents around teaching their children best practice for walking and scooting, as well as the dangers associated with parking on zigzag lines outside schools.
A demonstration of the new Road Rangers comic will take place on 17 June, in the form of a webinar led by Vania Porfirio.
This webinar will give a rundown of what is included in the resource, the background evidence for this subject area and what a pilot study would look like.
The launch of Road Rangers follows the KS2-focussed Safer Steps – which has been accessed by nearly 1,000 users in the last month.
The comic includes familiar characters Lilly and Joel, who also appear in Safer Steps, a theme which will be continued through other future resources. 
---