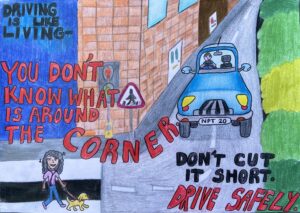 Road Safety Wales has announced the five winners of a competition which challenged young people to get creative in order to promote road safety messages.
The competition encouraged young people, aged up to 18 years, to design a poster that promotes the safe use of active travel, the benefits of 20mph speed limits or to encourage safer driver behaviour across Wales.
Each poster was judged on originality, creativity, impact and the message being portrayed. 
Road Safety Wales says the standard of entries was incredibly high – and has announced the winners as: Aathira Shasheer, Christian Davies, Eira Wolski, Jake Lloyd-Williams and Katie Jones.
The winning entries each received a cheque for £50 from Road Safety Wales.
---
The winning entries
Aathira Shasheer (aged 12 years)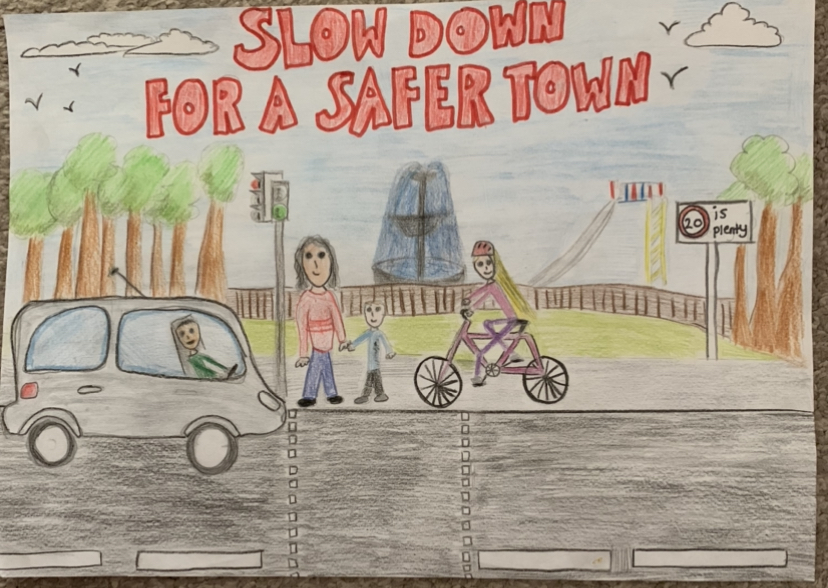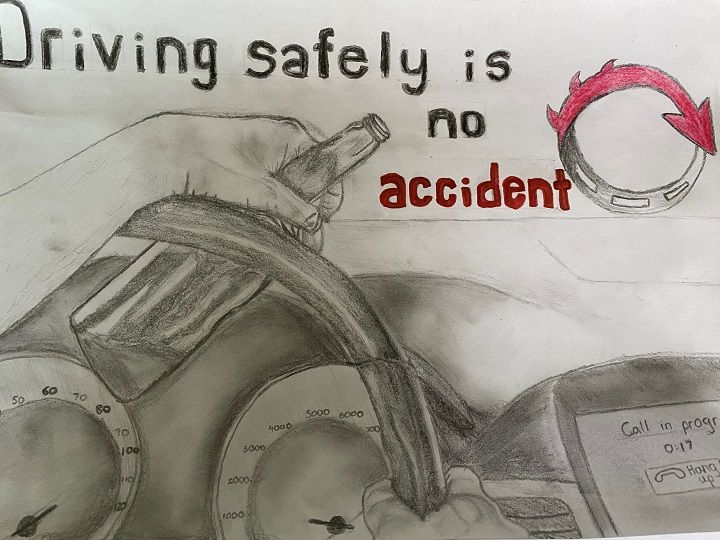 Eira Wolski (aged 7 years)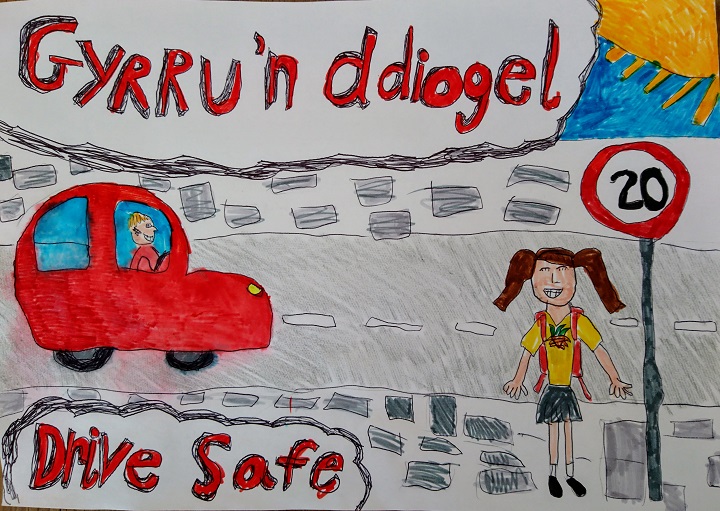 Jake Lloyd-Williams (aged 7 years)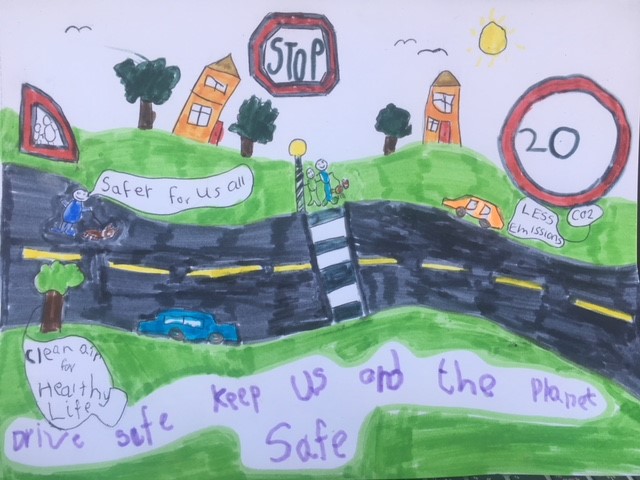 Katie Jones (aged 15 years)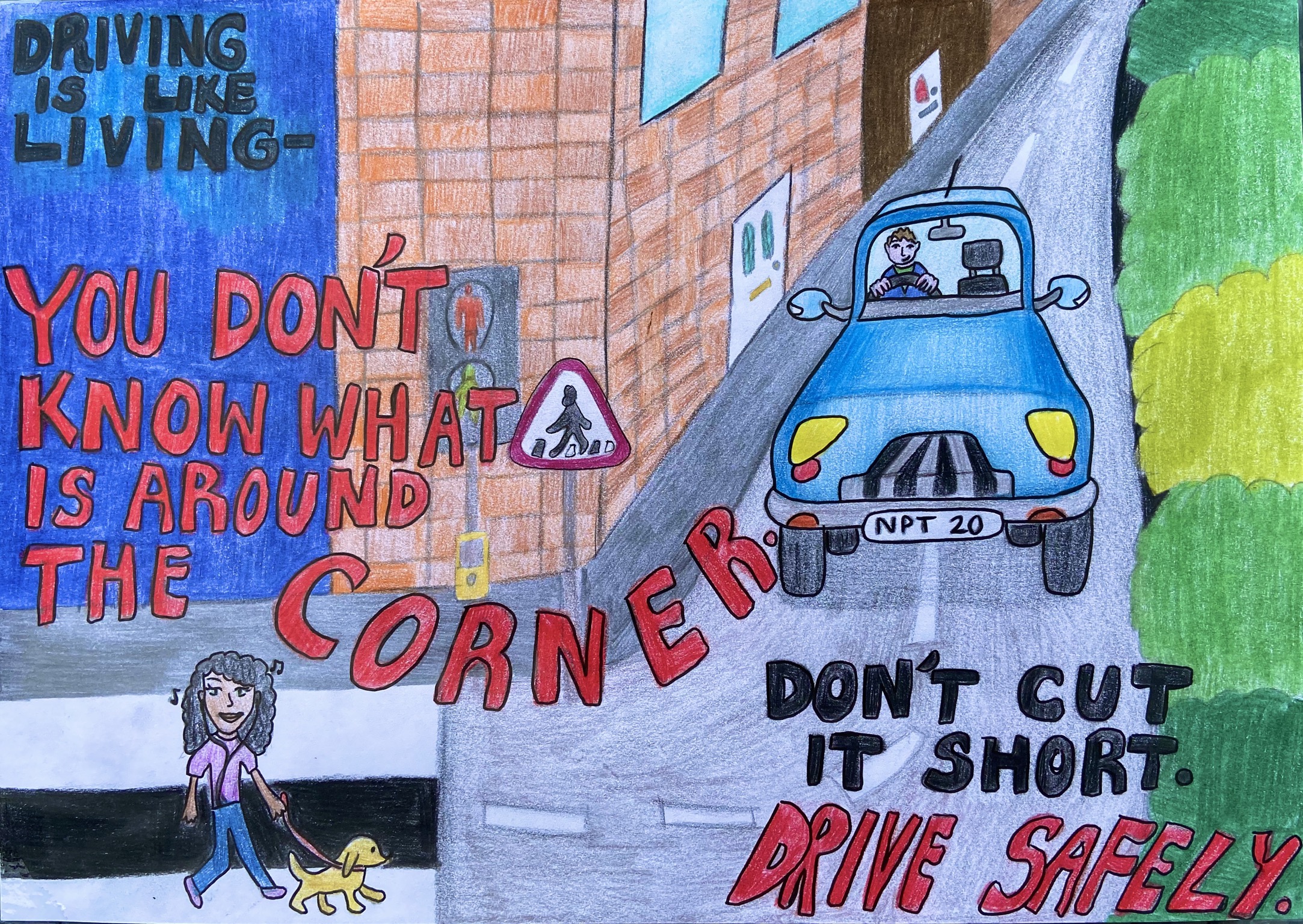 ---