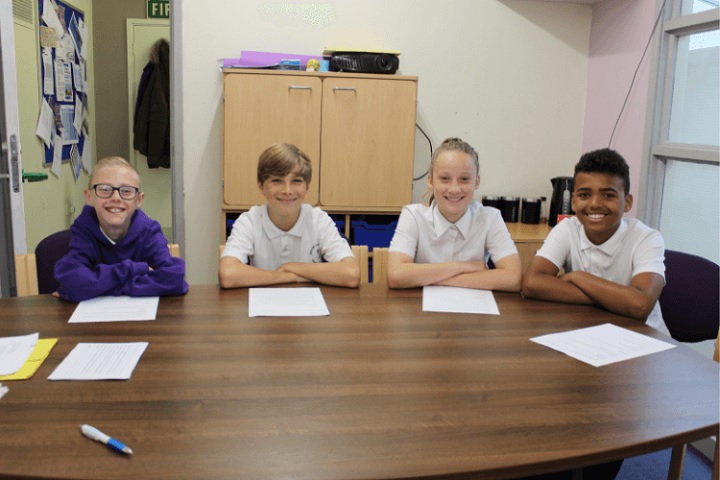 More than 8,000 students received 'essential and invaluable' road safety education in Wirral during the last academic year.
Wirral Council's road safety team offers free education sessions to every school in the region, with activities tailored to pupils in Years 6, 7 and 10 – as well as college students.
The sessions form part of a wider programme, called 'Shared Roads, Shared Responsibility', which seeks to deliver 'life-long learning' to all road users.
Wirral's school sessions use a range of tools such as presentations, educational videos, images and case studies – and are designed to encourage student interaction through discussion.
For Year 6 and 7 students, the focus is on the rising risk as they reach secondary school and gain more independence.
In Year 10, sessions aim to raise awareness of the increased risks that young people face as passengers when travelling in a vehicle with a young/novice driver.
For college students, resources focus on real-life impact and consequences of road traffic collisions – using videos of emergency service professionals from across Merseyside.
Meanwhile, a further 1,000 young people have been provided with road safety education through sessions taught at pre-schools, libraries and scout groups.
This includes 'Kids Courts' – where children work with Merseyside Police and Wirral's road safety team to address issues around speeding and cyclist safety with drivers.
---