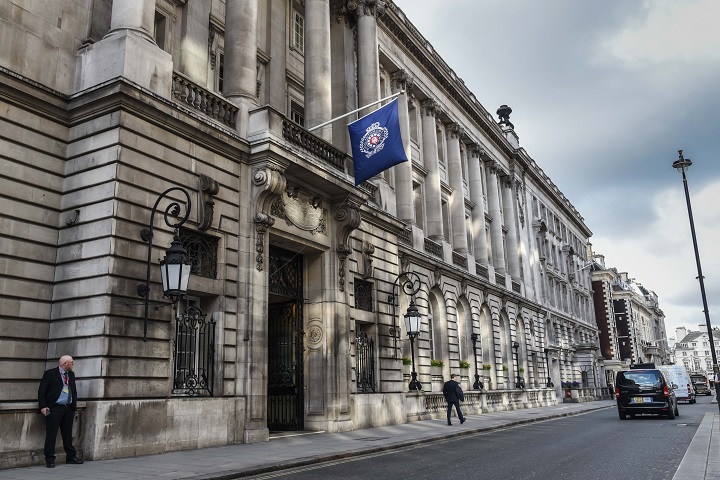 The DVSA's approach to reducing the biggest risks faced by newly-qualified young drivers will come under the microscope at a one-day conference taking place in May.
Jointly organised by FirstCar, Road Safety GB and the RAC Foundation, Young Driver Focus is firmly established on the road safety calendar.
The event is targeted at road safety professionals seeking to learn more about young drivers; how they think and behave, and how to address the challenge of reducing casualties caused by this most vulnerable road user group.
The 2020 edition – which has the theme 'Technology Matters' – takes place at the prestigious RAC Clubhouse in Pall Mall, on Tuesday 19 May.
The agenda for the event is nearly complete, with the addition of Jacqui Upton (research project manager) and Abigail Britten (senior strategic communications manager) from the DVSA, who will outline the organisation's 'be prepared' campaign.
The campaign aims to increase the amount of practice young drivers (17-24 year-olds) have in the areas they face the biggest risk once they've passed their test. It has a particular focus on rural roads and driving in the dark.
The presentation will summarise the DVSA's understanding of the motivations and barriers new drivers face when learning to drive and how this information is being applied to its communications campaign. 
Meanwhile, in a change to the agenda, the presentation outlining the Scottish Government's 'Drive like Gran's in the car' campaign will now be delivered by Martin Wilson, a media specialist who worked on the campaign.
Click here to see the full agenda.
Delegate registration remains open – at a cost of £150 plus VAT for Road Safety GB & Academy members.
---