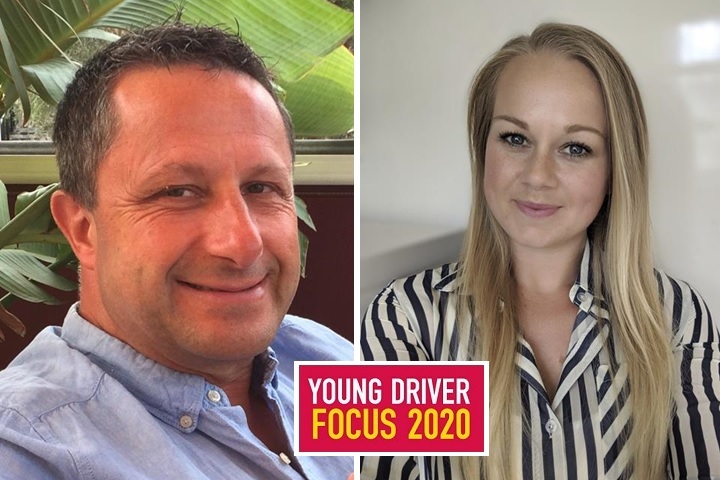 The head of the DVSA's central policy team will address delegates at Young Driver Focus 2020, explaining what the organisation is doing to support young drivers.
Jointly organised by FirstCar, Road Safety GB and the RAC Foundation, Young Driver Focus is firmly established on the road safety calendar.
The event is targeted at road safety professionals seeking to learn more about young drivers; how they think and behave, and how to address the challenge of reducing casualties caused by this most vulnerable road user group.
The 2020 edition – which has the theme 'Technology Matters' – takes place at the prestigious RAC Club, Pall Mall, on Tuesday 19 May.
Among the latest speakers to be confirmed on the agenda is Mark Magee, head of the DVSA's central policy team.
Mark has worked in roads-based policy for almost 30 years, both at the DfT and DVSA. During this time he has overseen and delivered a number of policy changes aimed at improving the education and testing of young drivers, and raising standards of training. 
During his presentation, Mark will outline how the DVSA plans to support young drivers.
Also added to the agenda is Dr Leanne Savigar, a research fellow at Keele University.
In her role, Dr Savigar recently worked on the Road Safety Trust funded project 'Mobile: Engaged', providing academic input into projects focused on tackling mobile phone use by drivers. 
Her presentation will focus on this scheme, discussing why authorities struggle to tackle mobile phone use by drivers.

Delegate registration is now open – at a cost of £150 plus VAT for Road Safety GB & Academy members.
---