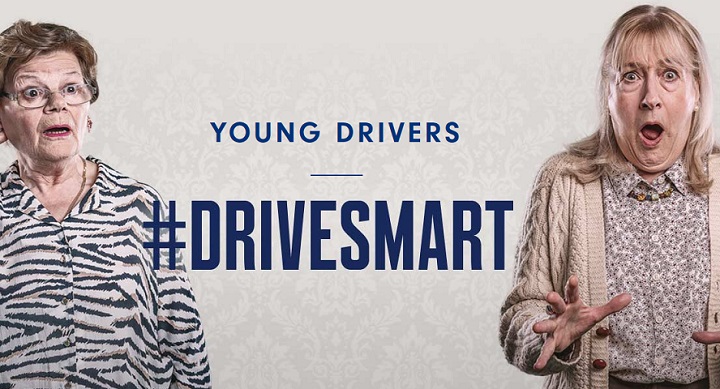 Four more speakers have been confirmed for Young Driver Focus 2020 – including a marketing expert from the Scottish Government, who will provide an insight into the 'Drive like Gran's in the car' campaign.
Jointly organised by FirstCar, Road Safety GB and the RAC Foundation, Young Driver Focus is firmly established on the road safety calendar.
The event is targeted at road safety professionals seeking to learn more about young drivers; how they think and behave, and how to address the challenge of reducing casualties caused by this most vulnerable road user group.
The 2020 edition – which has the theme 'Technology Matters' – takes place at the prestigious RAC Clubhouse in Pall Mall, on Tuesday 19 May.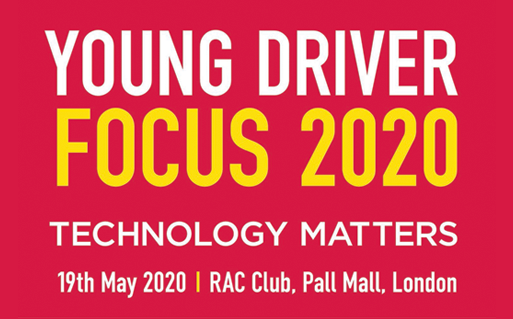 Among the latest speakers to be confirmed on the agenda is Claire Prentice, head of safer marketing at the Scottish Government.
Claire will present the 'Drive like Gran's in the car' campaign, developed by the Scottish Government and Road Safety Scotland.
Launched in May 2019, the campaign features a series of larger-than-life 'gran' characters, who unexpectedly appear in the car while their grandsons are driving.
The ads depict a series of humorous scenarios with the grans addressing unsafe driving behaviours including mobile phone usage, passenger distraction and driving too fast.
Claire's presentation will look at how the campaign set out to reframe young men's perceptions that a good driver is a safe driver and 'one who's in control'. 
Also confirmed on the agenda are:
Chris Lewis, policy and development lead for road safety, Warwickshire office of the police and crime commissioner

Prof Gary Burnett, chair of transport human factors, University of Nottingham

Michael Kitching, multi-engine lead Royal Air Force Safety Centre/Road Safety Advocate
Click here to see the full agenda.
Delegate registration is now open – at a cost of £150 plus VAT for Road Safety GB & Academy members.
---