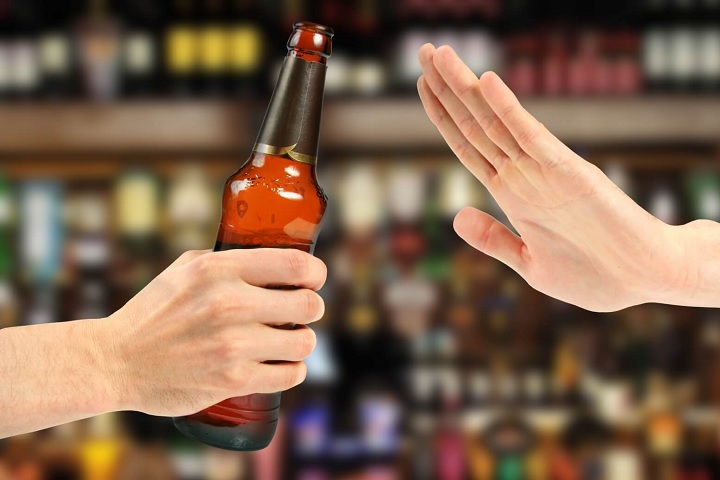 Young drivers are six and a half times more likely to be involved in a drink-drive related collision than someone in their 40s, new analysis by insurethebox suggests.
Published to mark the annual abstinence month – Go Sober for October – insurethebox says its analysis provides a timely reminder for young drivers to refrain from drinking and driving.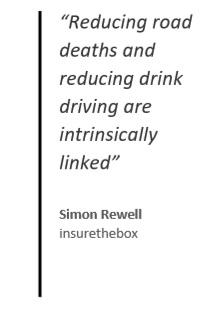 The telematics insurer also says the majority of drink drive penalties occur in the early hours of Saturdays and Sundays – times that are proven to be the most dangerous for young drivers.
The analysis, based on insurethebox claims data, shows collision risk 'increases threefold' at night for under 25-year-olds – compared to a 50% increase among drivers over that age.
Simon Rewell, road safety manager at insurethebox, said: "Reducing road deaths and reducing drink driving are intrinsically linked. We know that telematics has the ability to change driver behaviour, and therefore has a powerful role to play in helping save lives.
"We also know that male drivers are most at risk of getting behind the wheel after having a drink, although females are also at risk.
"As well as significantly increasing the possibility of an accident, the impact of being found guilty of drink driving could include imprisonment, a fine of up to £2,500, a driving ban, and an increased insurance premium when the driver does get back on the road.
"It could also jeopardise an individual's job if they drive for work."
---