THINK! Education resources for pupils aged 3-6 years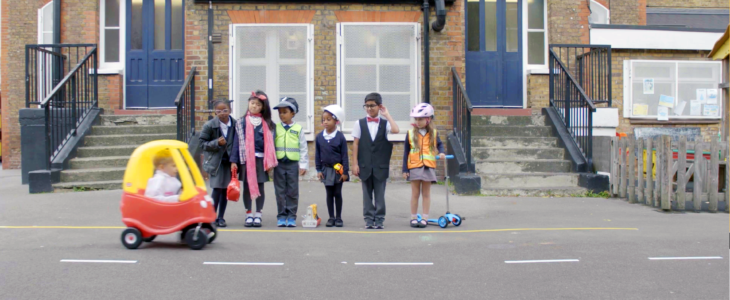 In November 2017, THINK! launched a suite of new education resources for pre-school and primary pupils aged three to six years.
The new resources include easy-to-follow lesson plans, two new films co-created with school children, and a song. The resources are designed to make teaching road safety in schools easier and more accessible.
The first documentary-style film follows a group of pupils as they show how to cross the road safely after first learning to use the 'Stop, Look, Listen, Think' code.
The second film follows six children on their different journeys to school which include walking, cycling and scooting. The children give their top tips for getting to school safely, in the form of a road safety song.
The resources can be accessed via the THINK! Education website.
---