Driver Distraction: Drivers on their Phones - Unsafe at any Speed
The prolific and illegal use of phones when driving has become a road safety pandemic of colossal proportions for every UK fleet. This presentation provides insight into the problem, and how it can be effectively eliminated.
---
Paul Ripley, Founder & CEO, Distraction 999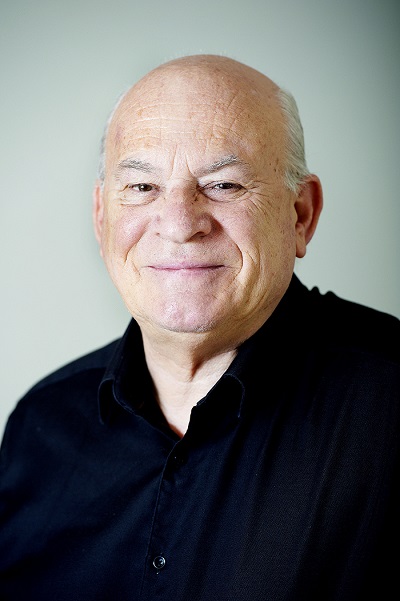 In a career spanning four decades, Paul Ripley has become a world-respected authority on safer driving and driver safety/behaviour education. He was awarded the coveted 'HRH Prince Michael Special Road Safety Award' for his contribution to road and driver safety improvement.
Paul had the distinction of being called 'God's Chauffeur' by The Daily Telegraph, in which he wrote a weekly safer driving column for almost a decade. He was also known as 'The Driving Doctor' when he appeared as the driving safety guru on Channel 4 TV's 'Driven' programme.
Paul authored a book titled 'Expert Driving' and has written articles for leading publications such as The Telegraph, Auto Express, EVO Magazine, AA Magazine and Business Car Manager.