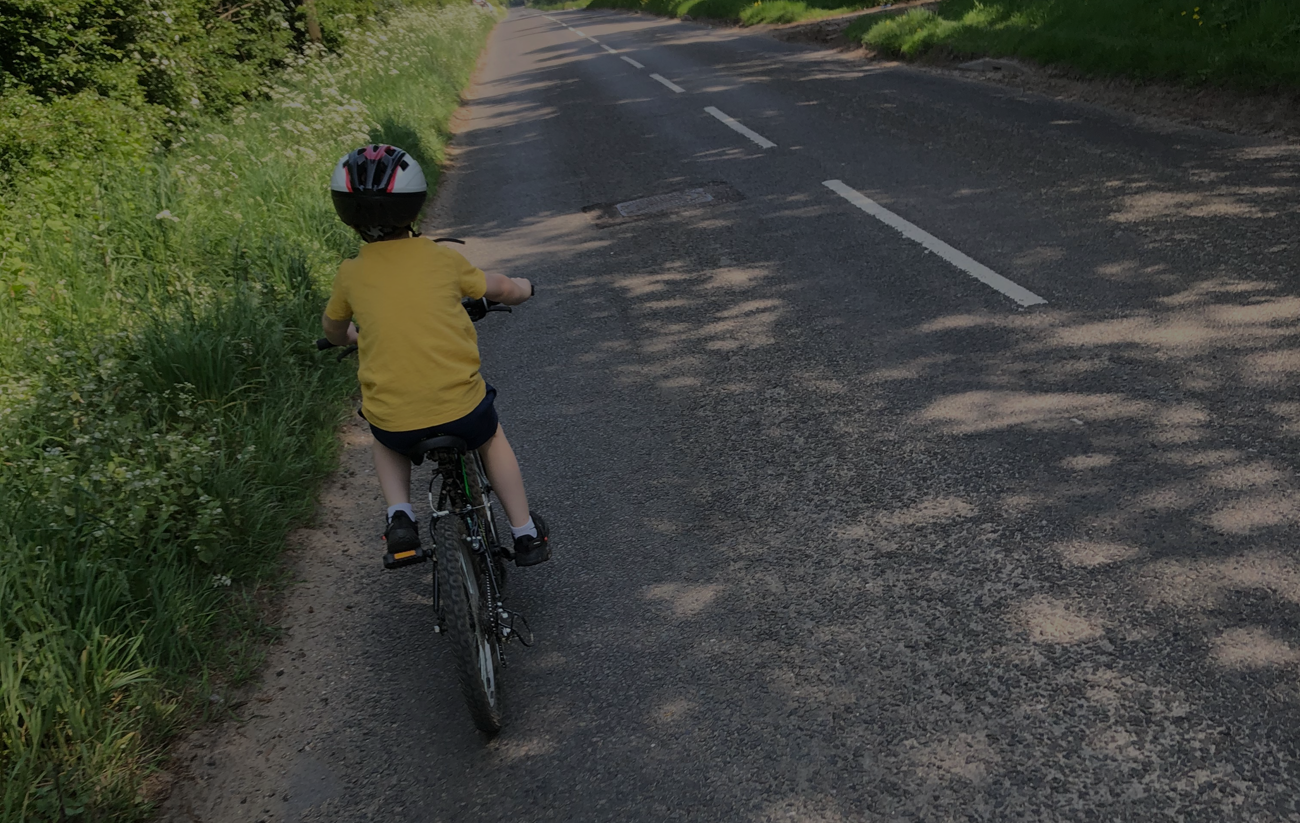 More cycling, safer cyclists
How can we make it safer for more people to cycle, more often?
7-25 June 2021 • Online & free to view
More cycling, safer cyclists

While there are no official statistics available for 2020 yet, it is universally accepted that the coronavirus pandemic has had a substantial and potentially sustainable impact on active travel, including cycling.
Figures published in October 2020 as part of the Government's annual National Travel Attitudes Study, show that 39% of those interviewed said they are walking more, and 38% said they are cycling more frequently, than prior to the COVID-19 outbreak.
Of those that said they are walking or cycling more frequently, 94% thought it likely that they would continue to cycle and walk more as travel restrictions are removed.
In Scotland, data published by Cycling Scotland shows the number of people cycling rose by 43% between March and August 2020.
Meanwhile in London, cycle counts taken in autumn 2020 showed a 22% increase in outer London, compared to the previous count in spring 2019. There was also a 7% increase in cycling in inner London.
The public health benefits associated with getting more people to cycle for short journeys, and for recreational purposes, are well documented.
However, cyclists are correctly classified as 'vulnerable road users', and invariably come off worst if involved in a collision with a motorised vehicle.
The challenge now for road safety and active travel professionals is to build on the modal shift that has arisen as a result of COVID-19, and encourage people to keep cycling and by doing so achieve all the public health benefits that will accrue. This online event will provide advice, suggestions and ideas to help deliver this objective.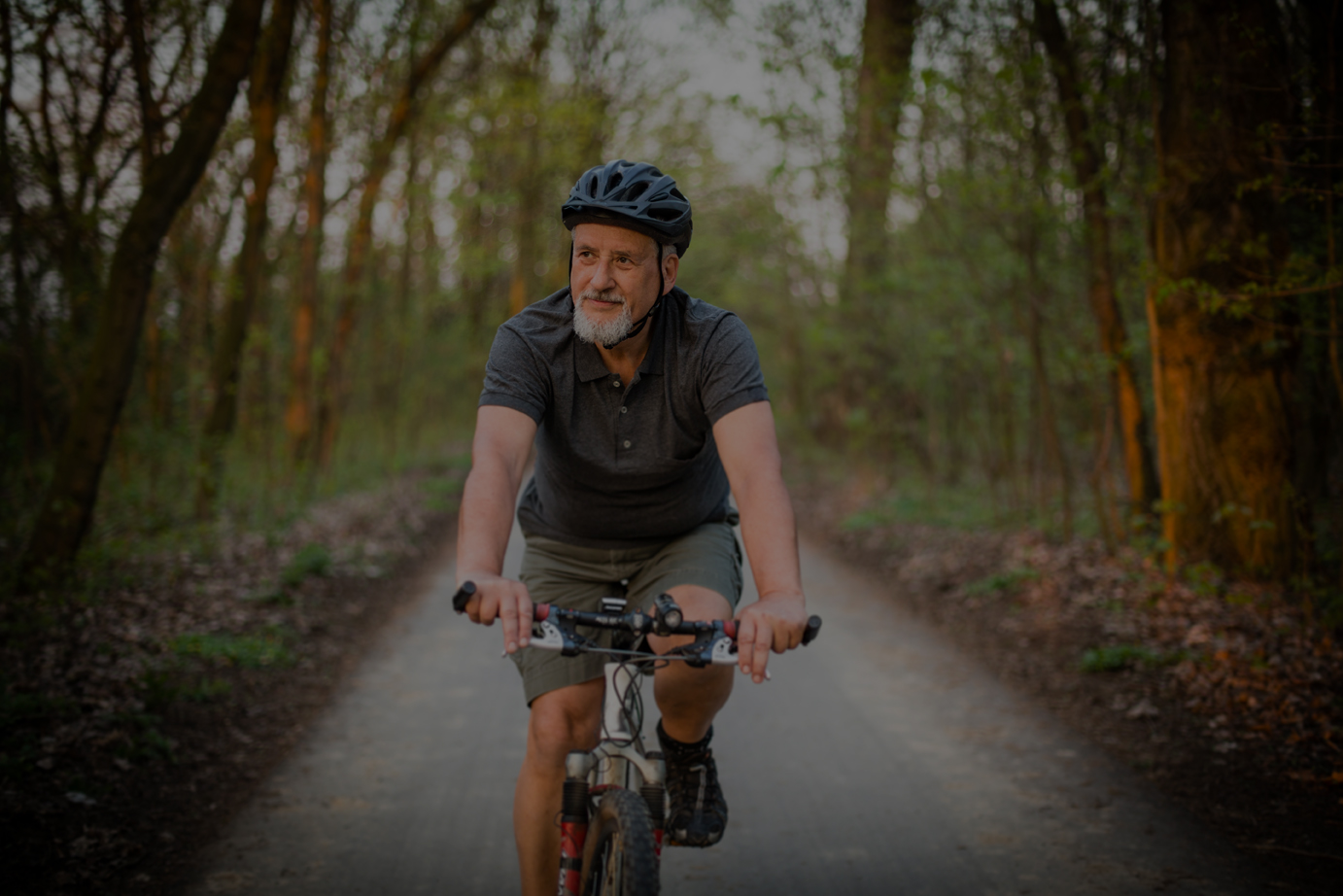 Three weeks of pre-recorded and live presentations, podcasts, discussions and workshops
Aired free to view by all - 7-25 June 2021
About this event
This online event will comprise a mix of presentations, discussion sessions and podcasts featuring experts from academia, road safety and the cycling sector - outlining the measures they think we should be taking to help reduce collisions and casualties among cyclists.
The event, which is being organised by Road Safety GB, will be aired free-to-all during June 2021, commencing Monday 7 June.
For more information contact either Edward Seaman or Nick Rawlings by email (preferably) or on 01379 650112.