Understanding who 'young riders' are
This presentation will provide the first glimpse of the findings from a research project, funded by the Department for Transport, which started and was completed in the pandemic year!
'Understanding who our Young Riders are' is a five-part research project which investigates every aspect of our young riders lives, to gain a better insight how they feel about being a rider, what concerns them as a young road user and to identify the best way to reach and support them as our young road users of the future.
Increase your knowledge of 'young riders' and hear some key recommendations of how tackling this hard-to-reach vulnerable road user group.
---
Heidi Duffy MBE, Facilitator, National Young Rider Forum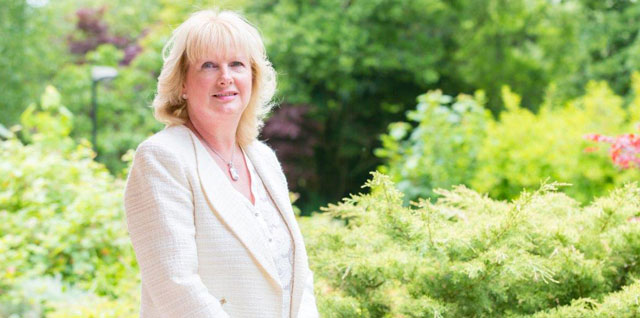 Heidi Duffy MBE began her journey into the road casualty reduction world as a police officer with Nottinghamshire Police in the late seventies. Nottinghamshire County Council's road safety department and then Nottingham City's road safety team introduced her to the 'E' for education, replacing the 'E' for enforcement.
In 2001 the long arm of the law led her back to Nottinghamshire Police as a traffic management officer where she learnt the wonders of collision investigation and the magic of the 'E' for engineering. In 2007 Heidi became the force lead on road casualty reduction and added the 'E' for engagement and enthusiasm, as she worked with partners on projects such as 'Fatal 4' (which Heidi 'invented'), Shiny Side Up, Bare Bones and the Pedestrian Safety Partnership.
Tanya Fosdick, Head of Research, Agilysis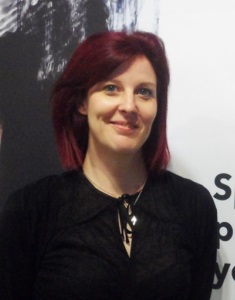 Tanya is an experienced researcher who specialises in translating complex evidence into practice. With more than a decade of experience in the road safety sector, especially in relation to young drivers and motorcyclists, Tanya seeks to bridge the gap between academia and practitioners to improve the quality of road safety interventions, particularly in the educational arena.
Tanya is head of research at Agilysis and principal research associate at Road Safety Analysis, leading research for both organisations and collaborating with the internal teams and often a variety of external experts to deliver projects.
Tanya's recent work includes exploring the issues relating to rural young drivers, adult pedestrians, occupational road risk, older drivers, the road safety performance of the Coalition Government and assessing the British Road Safety Statement.
In addition to research, Tanya has been leading evaluation projects since 2003, incorporating behaviour change theories into evaluation methodologies. She is currently involved in a variety of local and national evaluation projects exploring the efficacy of young driver, advanced driver training and motorcycle interventions.