Shiny Side Up Partnership Know the Dangers
The Shiny Side Up Partnership bring you a brand-new 3D animated road safety resource based on the most common collisions that see motorcyclists killed and seriously injured each year. Each scenario expertly brought to life by Koala TV, grant funded by the Road Safety Trust, the series of 7 short films contain vital messages to riders and drivers that could safe a rider's life in the future.
Hear from the creator of the animated films and the SSUP facilitator how it all came together and how you can get it to show your riders to 'Know the Dangers'!
---
Heidi Duffy MBE, Facilitator, National Young Rider Forum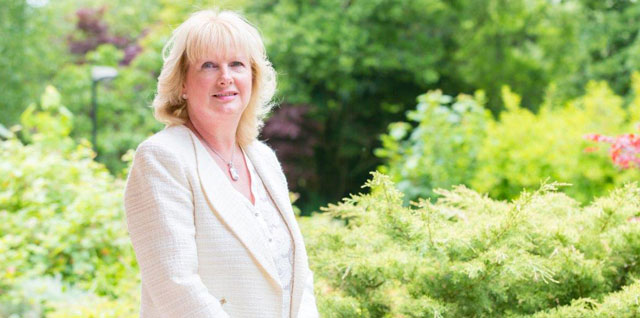 Heidi Duffy MBE began her journey into the road casualty reduction world as a police officer with Nottinghamshire Police in the late seventies. Nottinghamshire County Council's road safety department and then Nottingham City's road safety team introduced her to the 'E' for education, replacing the 'E' for enforcement.
In 2001 the long arm of the law led her back to Nottinghamshire Police as a traffic management officer where she learnt the wonders of collision investigation and the magic of the 'E' for engineering. In 2007 Heidi became the force lead on road casualty reduction and added the 'E' for engagement and enthusiasm, as she worked with partners on projects such as 'Fatal 4' (which Heidi 'invented'), Shiny Side Up, Bare Bones and the Pedestrian Safety Partnership.