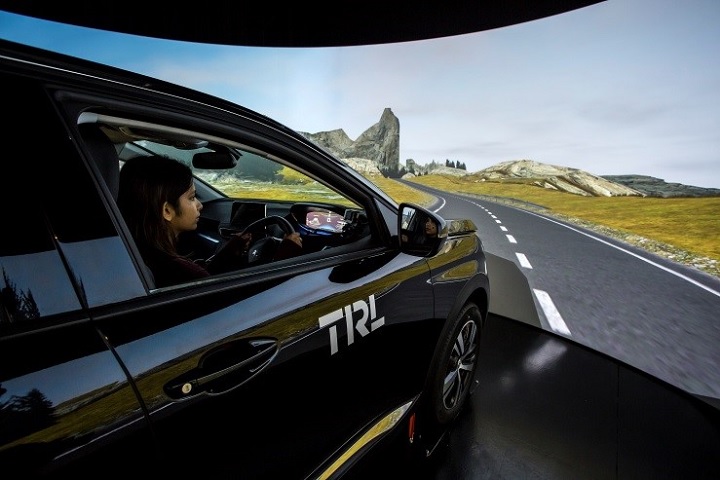 TRL is calling for further research into distracted driving to address 'fundamental flaws' in existing legislation. 
In October 2020, the DfT launched a consultation on plans to broaden the offence of using a hand-held mobile phone while driving.
The proposed modification would ensure that when a driver chooses to handle a mobile phone while driving, for any purpose, they are committing a criminal offence.
However, ministers rejected calls to go further by banning the use of hands-free functions.
In response to the consultation, which closed last month, TRL describes the suggested changes as 'sensible' – within the context of the law already being focused on hand-held device use.
However, its broader position is that the current law, and the proposed new one, 'represent another missed opportunity' to consider more widely the research evidence on distracted driving.
TRL is calling for further research to inform regulation which moves 'beyond the current simplistic understanding of distraction being about holding versus not holding'. 
A focus on banning the use of hand-held devices could even legitimise the use of other interaction modes with mobile devices or in-vehicle alternatives, many of which are still 'fraught with danger', TRL warns. 
Shaun Helman, chief scientist at TRL, said: "The focus on 'hand-held' devices misses the point – drivers' eyes and minds must be on the road and it is not enough to only ensure that their hands are on the steering wheel. 
"As a society, we must be braver in what we demand from drivers, from policy and from design in road safety. 
"We must ask whether we are happy for people to be driving below their optimum performance level, and if so, how far below? In short, how safe is safe enough?"
---