National Road Safety Conference
Held in November each year, the National Road Safety Conference is Road Safety GB's flagship annual event. The conference moves around the country and is hosted and organised each year by a Road Safety GB Regional Group or Groups.
A record number of people (315) attended the 2017 National Conference in Manchester, with delegates from across the UK and much further afield including Ireland, Belgium, Trinidad & Tobago and Romania.
Delegates comprise local authority road safety officers, police and fire & rescue officers, central government departments, academics and representatives from other road safety stakeholder organisations in the private and third sectors.
The National Conference is celebrating its 10th anniversary in 2018, when it will be held at The Grand in Brighton on 27-28 November 2018.
Visit the National Road Safety Conference website for more details, and to register to attend.
The National Road Safety Conference has been held in the following locations: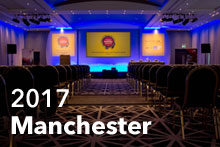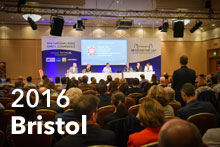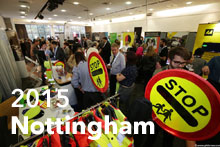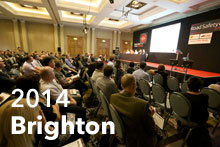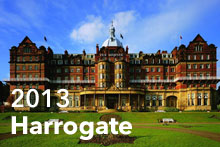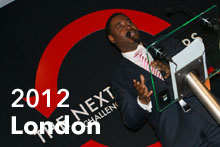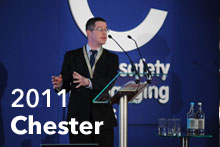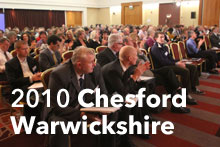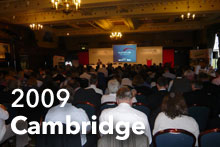 ---