Events











Featured events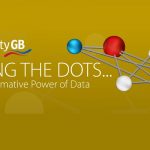 5 March 2019
Organised by Road Safety GB & Agilysis • London
The theme for the 2019 edition of Joining the Dots is 'the Transformative Power of Data', with the programme focusing on 'hot topics' such as data science and behaviour change.
---

6 March 2019
Organised by Road Safety GB & FirstBike • Birmingham
Organised by the team behind the established and well-attended Young Driver Focus, this new one-day event for road safety professionals will take a look at the challenge of reducing collisions and casualties among young, inexperienced powered two wheeler (P2W) riders.
---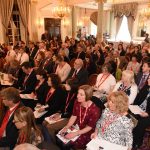 1 May 2019
Organised by Road Safety GB, FirstCar & the RAC Foundation • London
Now in its sixth year, Young Driver Focus is firmly established on the road safety calendar for road safety professionals seeking to learn more about young drivers; how they think and behave, and how to address the challenge of reducing casualties caused by this most vulnerable road user group.
---
24 September 2019
Organised by Road Safety GB & New View Consultants • Royal Automobile Club London
The second Older Road User Conference will once again take place at the Royal Automobile Club in London in September 2019.
---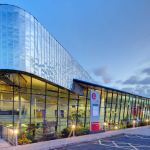 13-14 November 2019
Organised by Road Safety GB • The International Centre, Telford
The 2019 National Road Safety Conference is being organised by a committee drawn from Road Safety GB Mercia region. It is being held at the International Centre, Telford.
---
---