Events











Featured events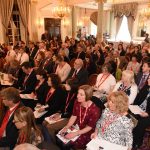 1 May 2019
Organised by Road Safety GB, FirstCar & the RAC Foundation • London
Now in its sixth year, Young Driver Focus is firmly established on the road safety calendar for road safety professionals seeking to learn more about young drivers; how they think and behave, and how to address the challenge of reducing casualties caused by this most vulnerable road user group.
---
24 September 2019
Organised by Road Safety GB & New View Consultants • Royal Automobile Club London
The second Older Road User Conference will once again take place at the Royal Automobile Club in London in September 2019.
---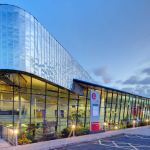 12-13 November 2019
Organised by Road Safety GB • The International Centre, Telford
The 2019 National Road Safety Conference is being organised by a committee drawn from Road Safety GB Mercia region. It is being held at the International Centre, Telford.
---
---