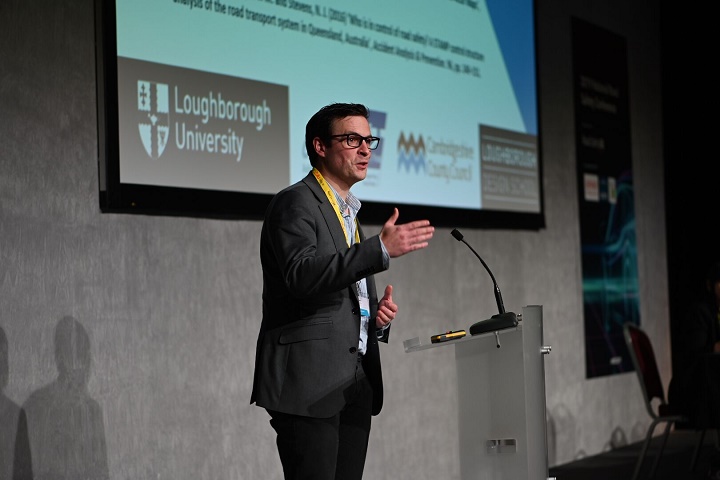 The importance of 'joining the dots'
Matt Staton is the road safety partnership delivery manager for Cambridgeshire and Peterborough and oversees the activity undertaken across the councils, emergency services and other organisations in the Vision Zero partnership. He became Road Safety GB's director of research in September 2020.
In this podcast Nick Rawlings and Matt discuss what his role as director of research entails, the importance of following the data when developing interventions, and current projects including the Analysts' Network and Joining the Dots annual conference.
Podcast: Play in new window | Download