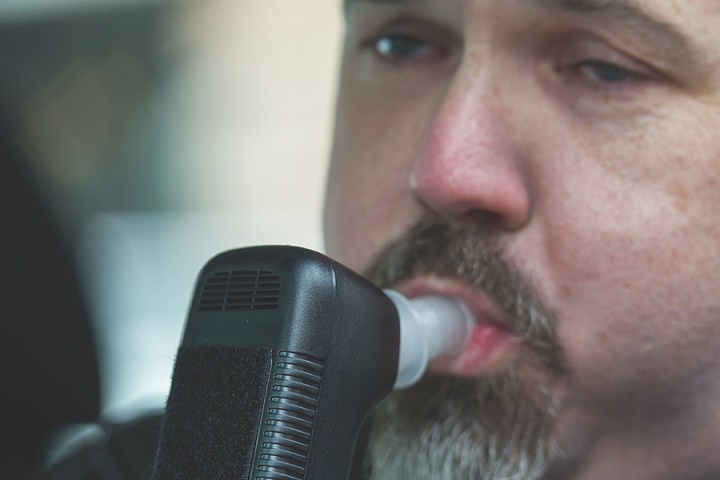 Two research projects – looking at alcohol interlocks and drug driving – are set to be published by PACTS later this year.
In May 2019, PACTS was awarded a grant from the DfT to undertake research into the feasibility of using alcohol interlocks (alcolocks) as part of drink-drive offender rehabilitation programmes.
The project will review the experience of voluntary use of alcohol interlocks in the UK by the private sector and police – as well as looking at other countries in Europe and elsewhere.
It will consider how any system might be administered in the UK and the benefits that might be delivered – including reduced drink-drive offending, fewer casualties and wider personal or societal benefits.
David Davies, PACTS executive director, said: "More than 50 years after the introduction of the breathalyser in the UK, drink driving remains a major road safety problem with around 240 deaths each year involving a driver over the legal limit. 
"Alcolocks technology and experience of using them has moved on considerably in recent years and the DfT committed to investigating the feasibility of their use in its Road Safety Statement 2019."
Investigating drug driving in the UK
Five years after the implementation of new drug driving laws in the UK, a second PACTS project is looking to determine the effectiveness and efficiency of the enforcement and legal arrangements to deter, detect and prosecute drug driving offences.
The research focuses on:
the profile of drug drivers in the UK, including overlaps with wider criminality and connections between drug driving and drug dependency

the effectiveness of enforcement and judicial activity relating to drug driving

effective interventions to reduce drug driving and associated casualties.
David Davies added: "The 2014 legislation and type approval of roadside drug testing equipment are milestones in road safety. They have transformed the ability of the police to effectively detect and prosecute for drug driving. 
"The number of offences detected has risen dramatically, to the extent that some police forces are now detecting more cases of drug driving than drink driving. 
"Five years after implementation of the legislation, this is an important opportunity to look at the experience of the police, the effectiveness of the legal framework and ways in which enforcement activity can maximise the road safety benefits."
---